BUSINESS CENTRAL REPORTING AND ANALYTICS – POWERED BY AZURE
OmniData is an authorized Cosmos distributor. Cosmos was built to help Business Central users make data-driven decisions at the speed of business. By eliminating the reporting bottlenecks and performance issues that so many on-premise third-party reporting tools include, Cosmos makes it easy to create a report or Power BI dashboard using optimized Business Central data.
Combined with our Azure, Data & AI expertise and many years of experience within the Microsoft Dynamics ecosystem, this is the next generation reporting and analytics solution both partners and customers have been asking for.
best-in-category for Central REporting and Analytics
Cosmos Makes It Easy to Create Reporting or a Power BI Dashboard With Optimized Business Central Data. You Get: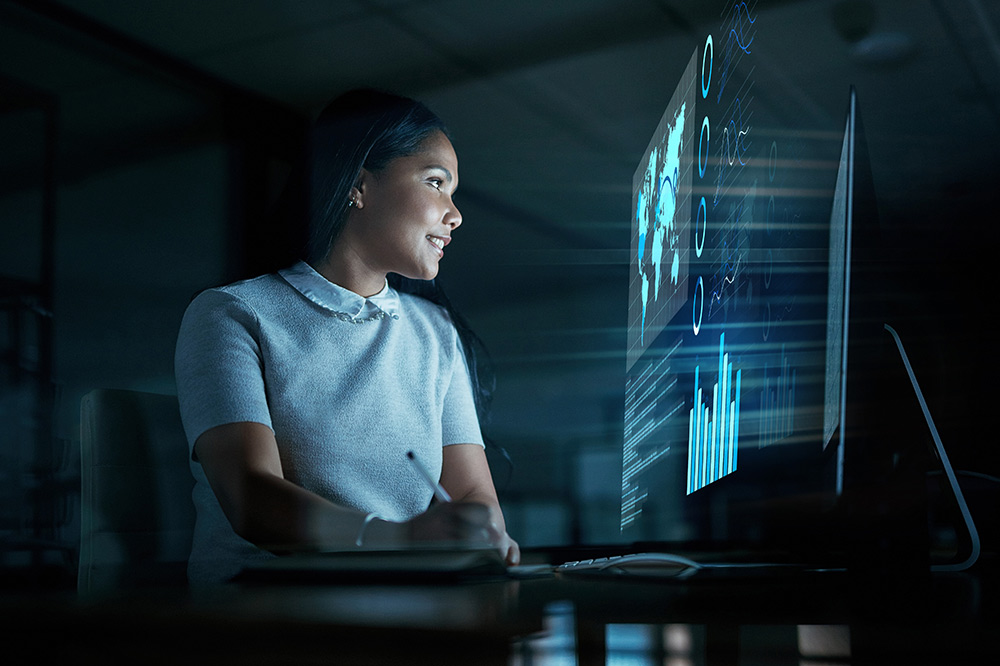 Let's face it, most of the third-party reporting, BI, and data management tools currently offered for Microsoft Dynamics 365 Business Central fall short of what your customers need. They work well enough, but at the end of the day they were all built for non-cloud ERP platforms and present challenges in speed, performance, ease-of-use, and publisher support.

With Cosmos, you can now present a true cloud reporting solution to your customers. As the first (and only) cloud reporting platform built for Business Central, Cosmos is easy to use and most importantly, easy to sell. Your customers get access to a unified reporting solution that is fast, intuitive, and built for data-driven decision making – and partners get access to a comprehensive learning center, first class local support and a simplified pricing model that's easy to understand.