Building partnerships and using cutting-edge technologies, we unleash productivity and innovation.
OmniData delivers powerful Azure ecosystems through unimagined perspectives and insights that facilitate business-critical outcomes.
We curate end-to-end solutions that accelerate client data transformation, unlocking the full potential of client capabilities; empowering them to become stewards of their own data.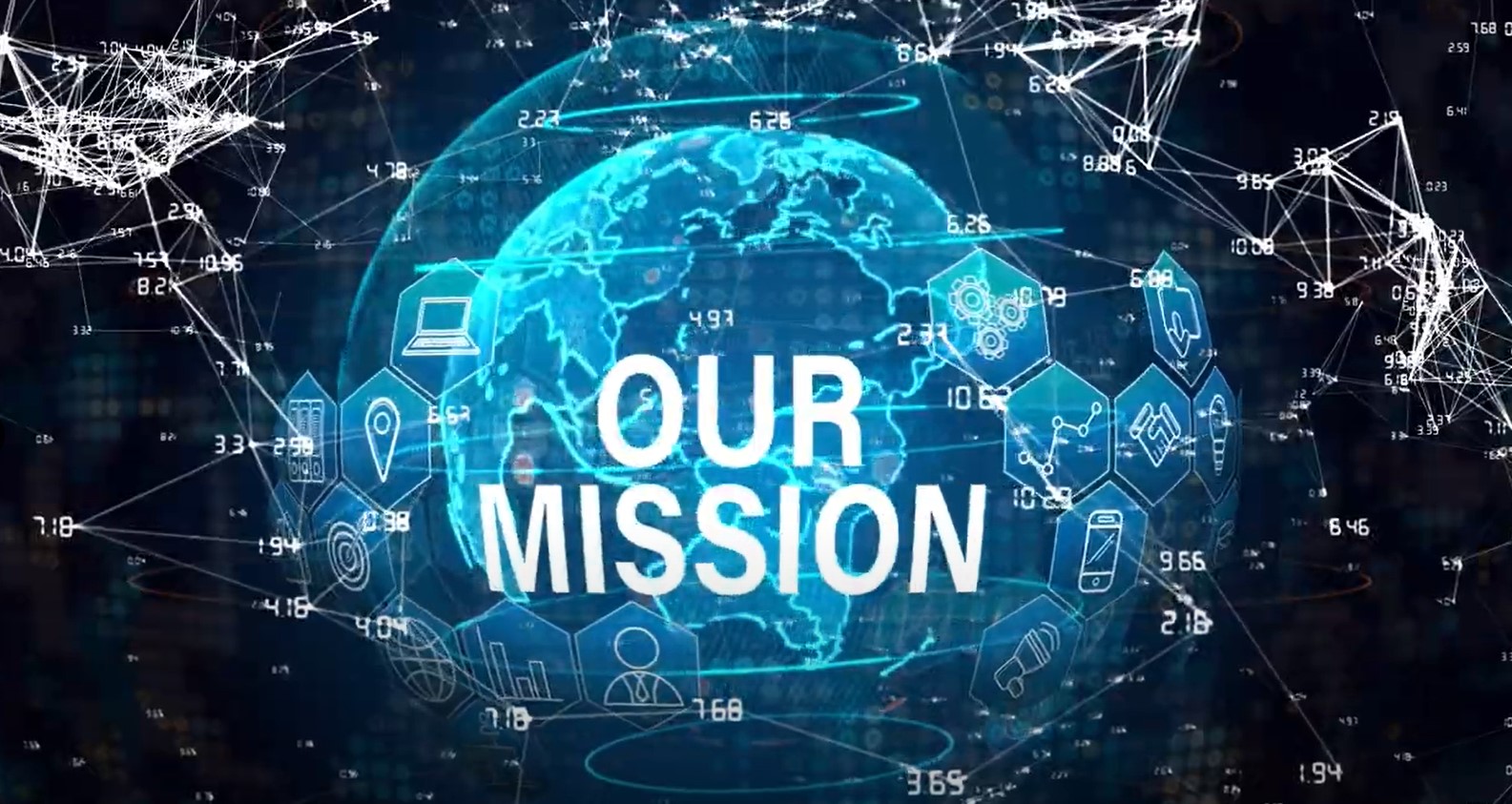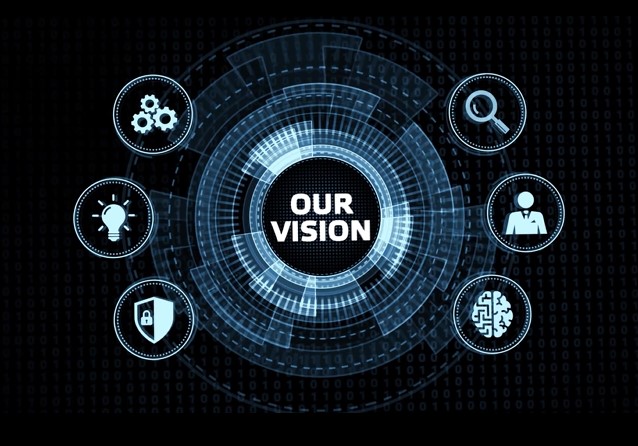 We create a world where organizations make decisions with confidence in their data.
We have fun, we work hard, and we accomplish incredible things. Our most valuable asset is our people. We invest in us.
We build partnerships that last
We look out for the best interests of each other, continually striving to enjoy mutual success. You can count on us to communicate honestly and directly by maintaining an open communication channel that promotes consideration of alternative paths toward creative solutions. Because clear expectations and limitations are established, we identify potential issues early through frequent collaboration and diligently commit to a joint resolution.
We are ambitious and set aggressive goals
We confidently count ourselves among the absolute best experts in our tech space, cultivating exhilarating team morale by courageously executing formidable client objectives.
We embody professional humility
We seek first to understand, then we look to improve. This means acknowledging the good intentions of those who came before us – who implemented the best solution available at the time. Since we each have a unique approach to solving problems, we gather historical facts and ask tactful questions to obtain a thorough understanding before we take steps to solve the problem. We create an atmosphere of respect in how we interact through words and actions. We listen patiently without interrupting and obtain clarity and permission before responding. We welcome direct feedback, promoting open conversations that lead to blended solutions from experienced, brilliant minds.
We show up to every meeting and engagement well-studied and eager to participate with our respected colleagues and clients.
As Microsoft Gold and Azure Data Analytics partners, we simplify complex data. Our mission is to build partnerships and use cutting-edge technologies, to unleash productivity and innovation. Partner with OmniData for your Power BI analytics needs, your Cloud modernization journey, and the structuring of your data for your specific requirements.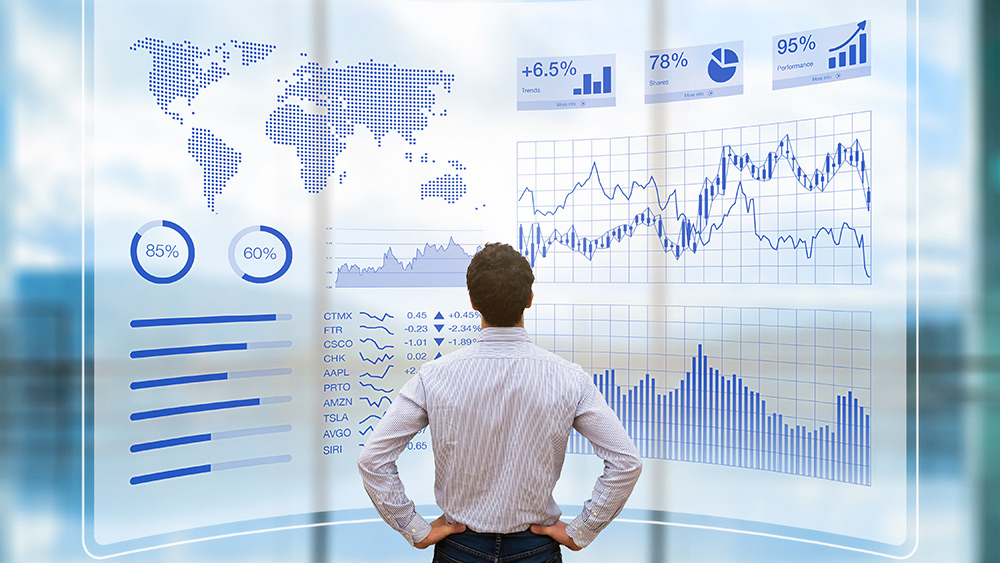 SOLUTIONS TO DATA CHALLENGES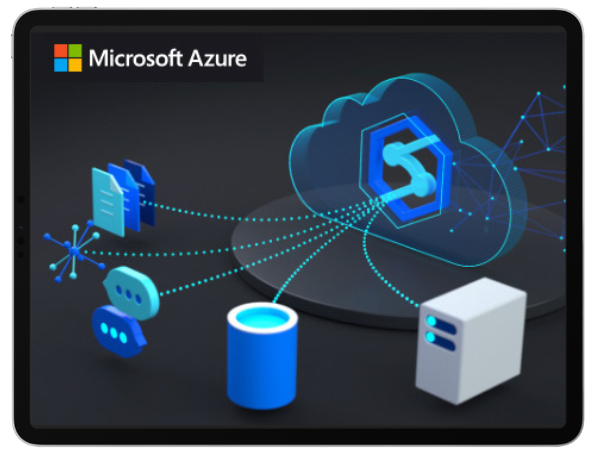 AZURE CLOUD MODERNIZATION
Cloud Modernization is a top priority for competitive organizations. OmniData partners with clients to Migrate and Modernize your cloud journey, while Monetizing your data. A proper migration lowers technology risk, lowers IT operating costs, and sets the table for scalability. By partnering with OmniData, our journey will lead to an ongoing competitive advantage.
AZURE SYNAPSE ARCHITECTURE AND AUTOMATION
OmniData helps you query data on your own terms through Azure's analytics services. Uniting big data analytics, data integration and enterprise level data warehousing can give you unparalleled control over how to view and explore your data. OmniData uses the power of Azure Synapse to deliver efficiency and the ability to make company wide transformations.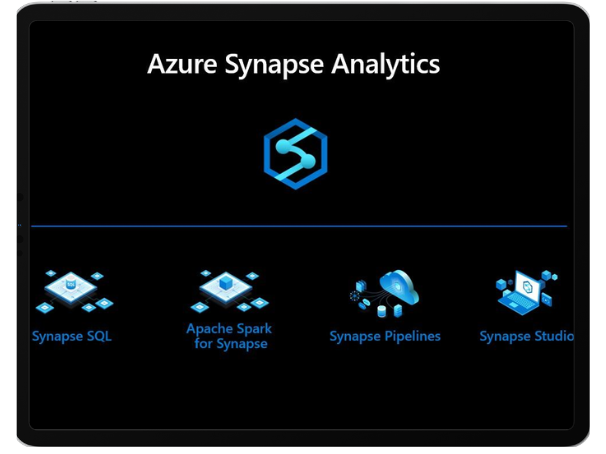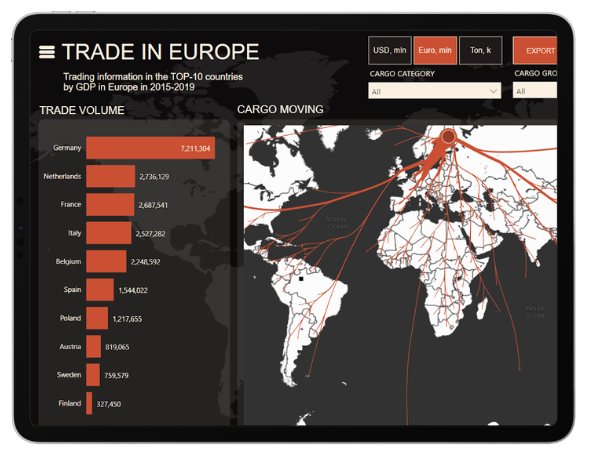 POWER BI ANALYTICS AND VISUALIZATION FOR YOUR ENTIRE ORGANIZATION
Power BI combines state-of-the-art interactive visualizations, with industry-leading data query and modeling built-in. OmniData will assist you to create and publish your reports to Power BI. With an end to end data platform available to your entire organization, you will be positioned properly to address your most advanced competition.