Our Philosophy - Simplify and Automate
As Azure Data Analytics partners, we simplify complex data. Our passion is to help you maximize the value of your data by building your Modern Data Estate. We produce results ten times faster and for one tenth the cost of traditional consultancies and legacy, titanic technologies.
How? Three keys to maximizing your data:
Many IT professionals are overwhelmed by tools.  There are so many tools and their feature sets cross over in a confusing way. Data Warehouse Automation is at the core of our Modern Data Estate Practice.
After our comprehensive two day POC, a customer commented on the results: "We could have had meetings on this for the next six months and never come close to the results produced here in three days." We live to hear that. The POC in question mined data from eight different data sources, each with millions of rows. At the end of three days we had one comprehensive, reliable data source, full documentation and transparency, automation, and 5 executive dashboards reflecting insights the Leadership Team had wanted for years.
Read about The Modern Data Estate Framework, as a best practice our most successful clients use to maximize the value of their data.

Today, Data proliferates at high rates.  Data is a key asset for organizations - it tells you where you have been, where you are, and increasingly suggests paths for where you go next.  Many enterprises are suffering because the quality of their data is not apparent or consistent.

At OmniData Insights, we specialize in simplifying complex data, and we work with your team to design and build a robust Data Estate for your organization.  We understand that curated data should be simple, and that access should be instant.  With our business experience and technical proficiency we make success with data possible.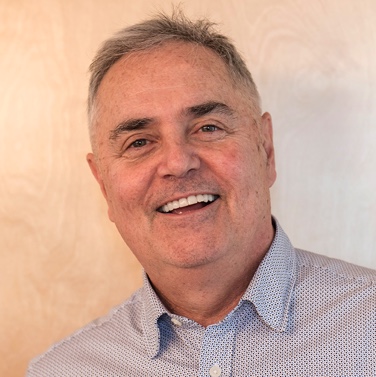 Doug has worked with emerging technologies, promoting digital transformation his entire career.  In the eighties, he was a leader in real time, fault tolerant technologies, creating the first brokerage and analytics systems powering Wall Street.  In the nineties, his digital agency The Cannery defined and dominated interactive technologies from the web to DVD and Bluray.  In 2010, Doug came back to analytics and IT, founding Crunch Data.  "We help our clients mine their valuable data stores.  Let OmniData develop your ideal Data Estate."
Tobias runs our Data Estate Practice. He brings with him the experience of running the North American TimeXtender consulting practice, along with sixteen years of experience in information technology. His expertise extends deeply into the entire Microsoft Data Stack (cloud and on-prem). Tobias is also an applications expert in countless top data platforms including Salesforce, Dynamics, NetSuite and many others.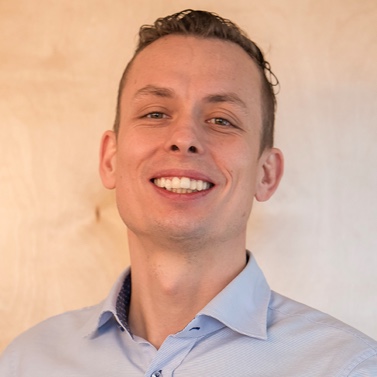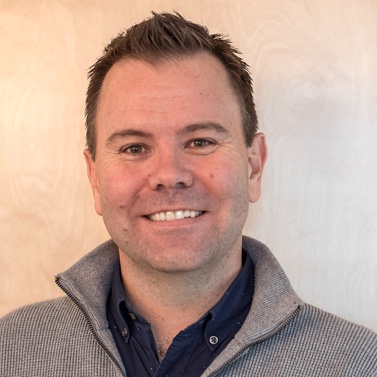 VP Sales and Business Development
Dan stays very busy with responsibilities ranging from partnership relations through pre-sales and on to over-all customer success.  He is a people person with enough solid engineering experience to evaluate new technologies and see their impact on our clients' needs, both technically and financially.  Dan is passionate about making our clients successful and positioning them as leaders in using new technology for competitive advantage.  An Azure Data Analytics fanatic.