As Microsoft Solutions and Azure Data Analytics partners, we simplify complex data. Our mission is to build partnerships and use cutting-edge technologies, to unleash productivity and innovation. Partner with OmniData for your Power BI analytics needs, your Cloud modernization journey, and the structuring of your data for your specific requirements.
SOLUTIONS TO DATA CHALLENGES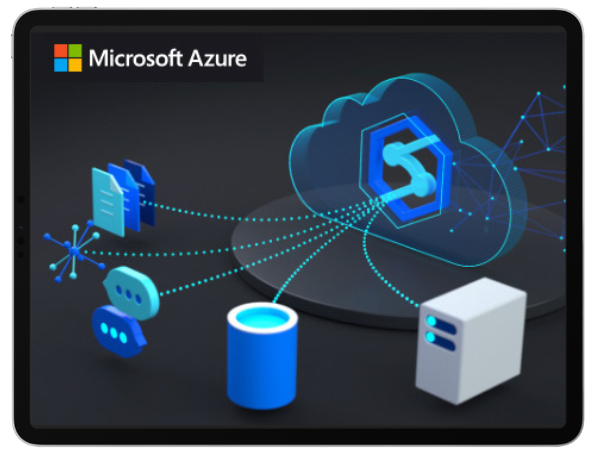 AZURE CLOUD MODERNIZATION
Cloud Modernization is a top priority for competitive organizations. OmniData partners with clients to Migrate and Modernize your cloud journey, while Monetizing your data. A proper migration lowers technology risk, lowers IT operating costs, and sets the table for scalability. By partnering with OmniData, our journey will lead to an ongoing competitive advantage.
AZURE SYNAPSE ARCHITECTURE AND AUTOMATION
OmniData helps you query data on your own terms through Azure's analytics services. Uniting big data analytics, data integration and enterprise level data warehousing can give you unparalleled control over how to view and explore your data. OmniData uses the power of Azure Synapse to deliver efficiency and the ability to make company wide transformations.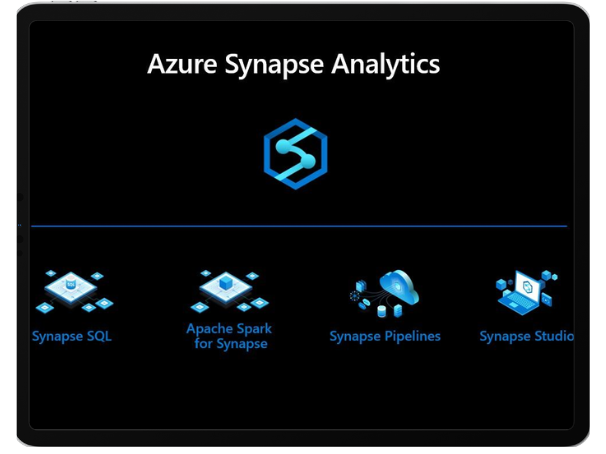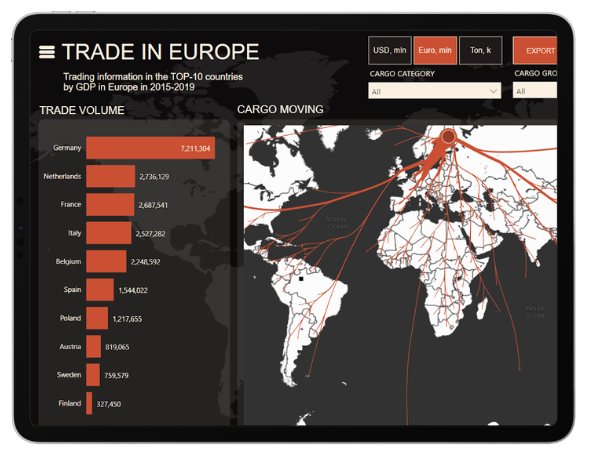 POWER BI ANALYTICS AND VISUALIZATION FOR YOUR ENTIRE ORGANIZATION
Power BI combines state-of-the-art interactive visualizations, with industry-leading data query and modeling built-in. OmniData will assist you to create and publish your reports to Power BI. With an end to end data platform available to your entire organization, you will be positioned properly to address your most advanced competition.