There are jobs–and then there are careers
We are a Microsoft Solutions Partner
OmniData is a Microsoft Solutions Partner in the data transformation space, providing global clients with veteran expertise.
We have a niche group of brilliant minds who are ambitious, set aggressive goals, and deliver on commitments that ensure repeat business partnerships with clients who need trusted, humble, and prepared innovators in cloud and data estate modernization, analytics and AI.
We have fun, we work hard, we accomplish incredible things.
We know that our people are our most valuable asset, and we invest in us.
What's My Favorite Thing About OmniData?
We love it here, but don't take our word for it. Here's what our team has to say about working at OmniData.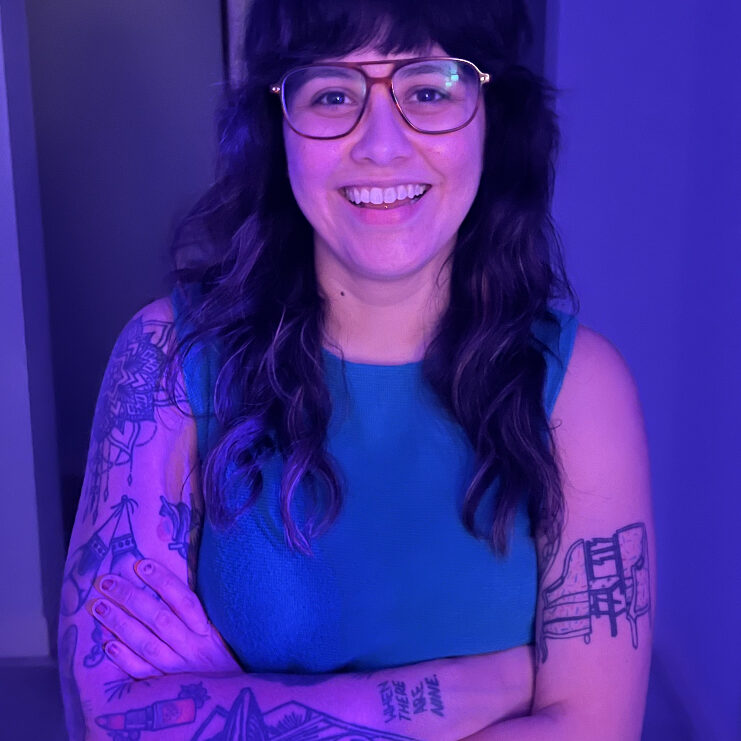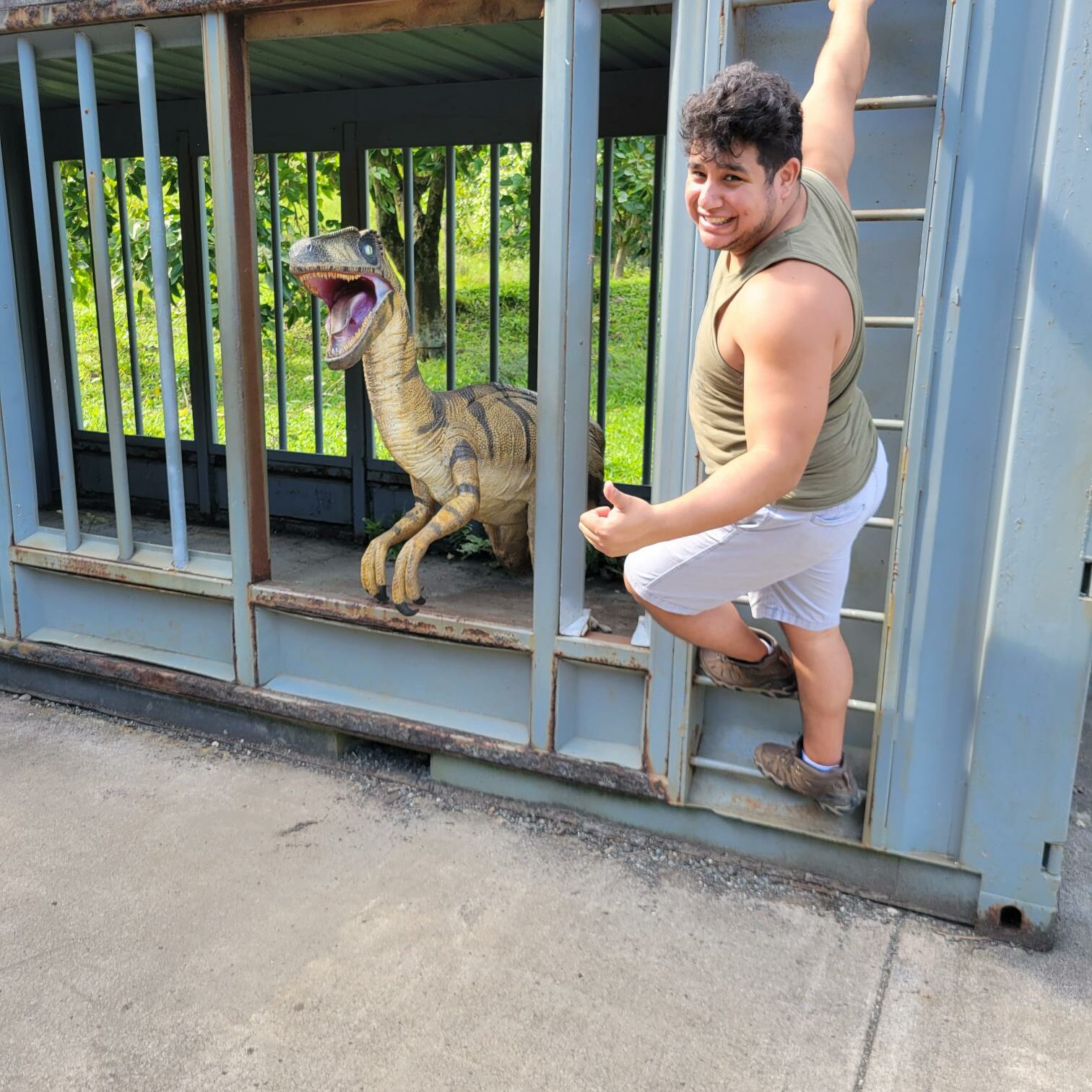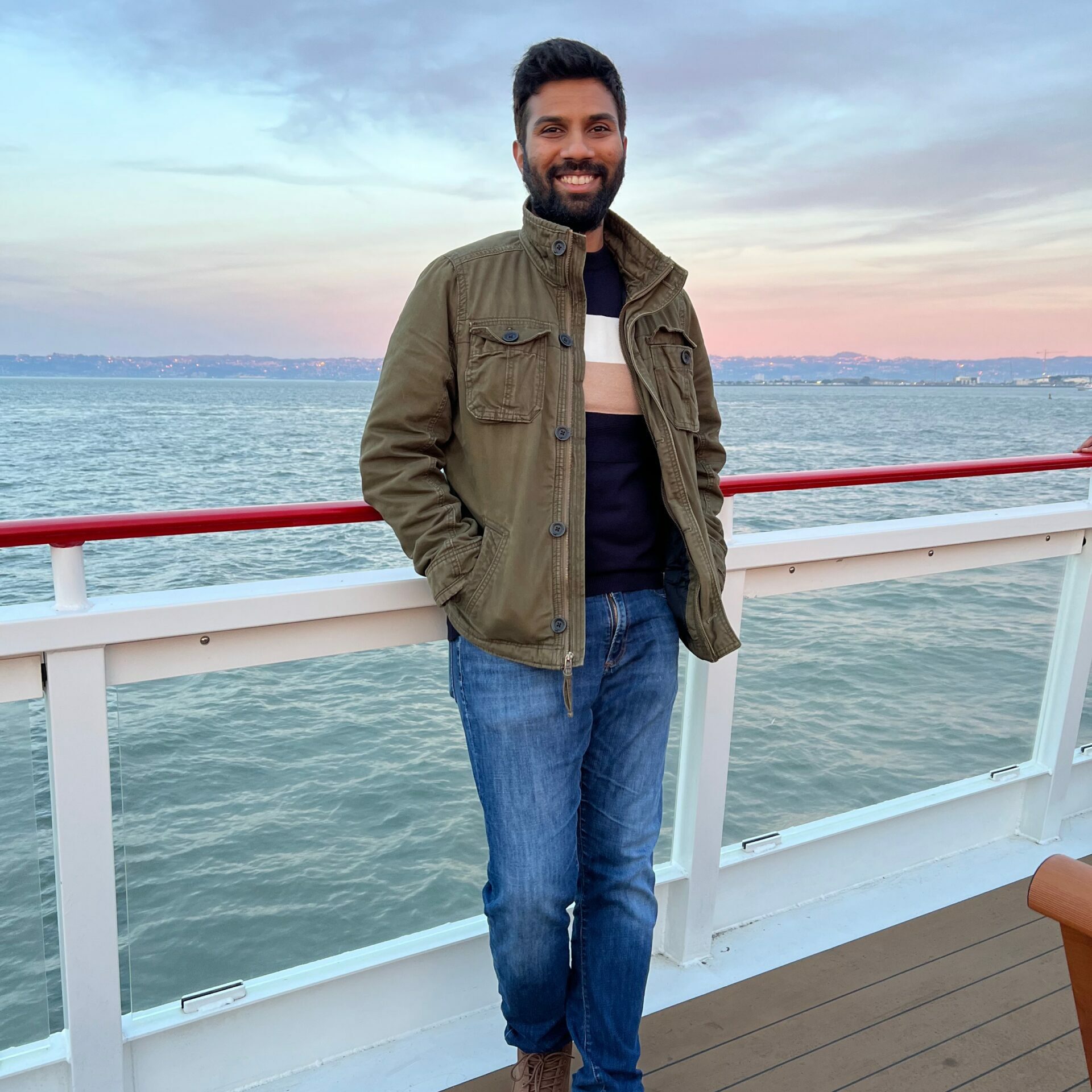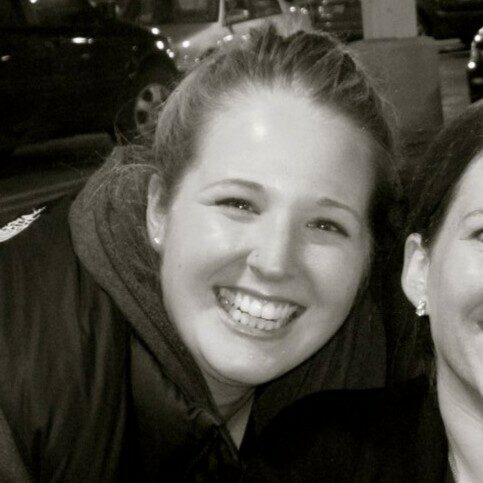 Working at OmniData means embracing challenges with innovation, commitment and passion.
Every day, we refine, iterate and explore how to make work better for everyone. Join us as we build a more flexible, connected, and inclusive workplace of the future.
Don't see an open position?
At OmniData, we are always looking to grow our team with the best talent.
If you do not see a position currently open, but are interested in joining our team, please click the button below to upload your resume. We will keep it on file, but check back often for updated openings.
You need benefits, but you also want perks. Luckily, OmniData has both!