REVOLUTIONIZING ANALYTICS, ONE EVENT AT A TIME
OmniData™ is at the forefront of Analytics & AI, delivering proven solutions for industries through a deep understanding of what it takes to be successful. Join us at our next event to learn more.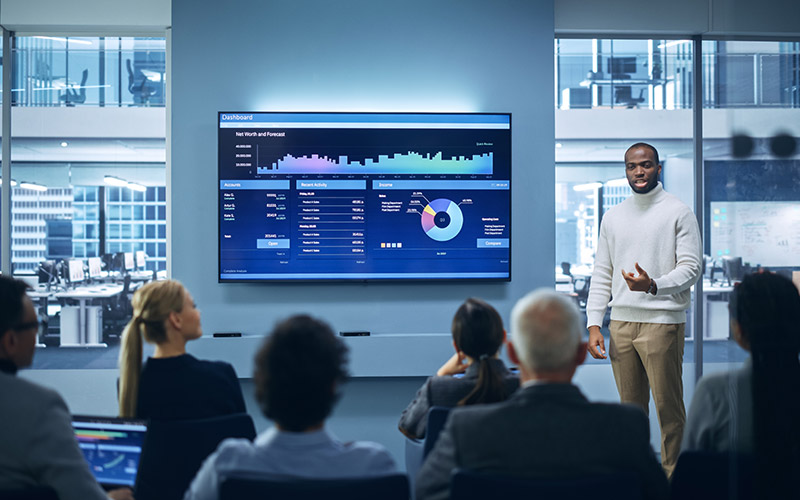 Sign up to receive tips, industry insights and more!
Ready to Make a Change? Let's Talk.