ADVANCED VISUALIZATION WITH POWER BI
DATA INSIGHT AT FIRST GLANCE
ADVANCED POWER BI DATA VISUALIZATION DESIGNED TO COMMUNICATE CLEARLY AND QUICKLY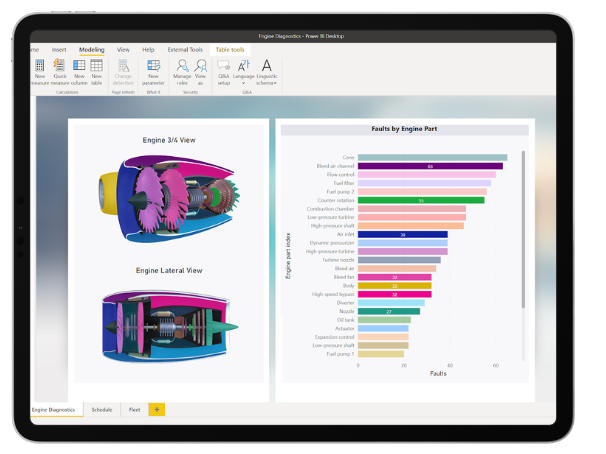 Do colors, shapes and sizes matter? Yes! Get ready to understand the art behind data visualization. We'll cover the implications of choosing the right charts, color, shape and size, and explore best practices in design patterns for dashboards and reports for all levels of user experience.
OmniData is More than a Microsoft SOLUTIONS Partner.

We're Your Partner.
We've worked hard to gain the respect of the world's leading innovator in technology, and will work even harder for you. With veteran specialists in solution architecture, data engineering and business intelligence, our team thrives on partnering with companies that work across industries and around the globe. We help clients conceptualize and formulate solutions to complex business data problems. Let's Connect.