ADVANCED MODELING WITH POWER BI
RECOMMENDED PREREQUISITES: DASHBOARD IN A DAY & ANALYTICS IN A DAY OR EQUIVALENT EXPERIENCE
ACCESS THE SECRETS OF DAX
LEARN HOW DATA ANALYSIS EXPRESSIONS (DAX) AFFECT POWER BI MODELLING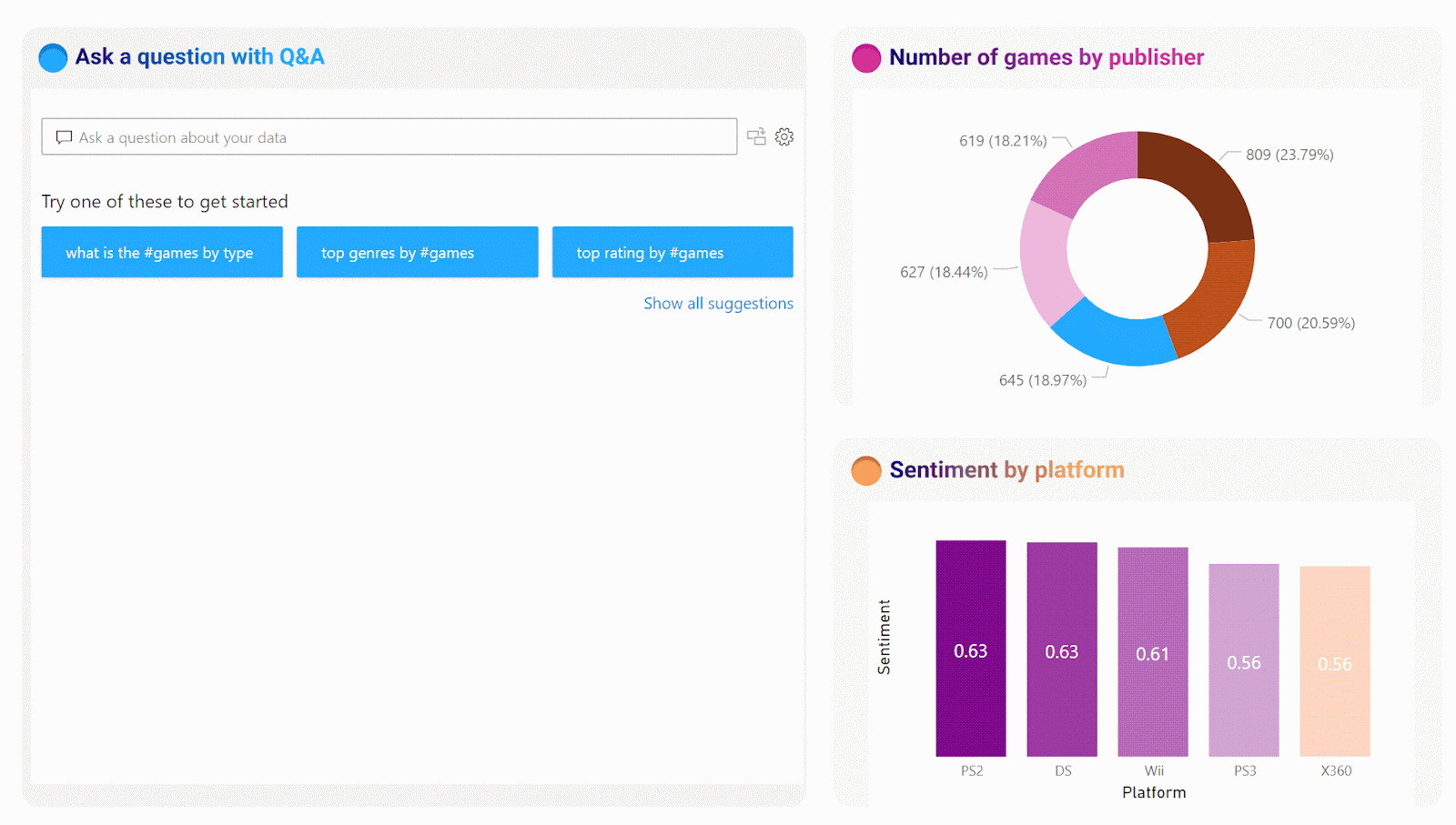 In this advanced Power BI workshop,our experts will show you how to build advanced calculations through DAX and implement best practices with data models and calculation patterns. Hands-on training will include:
OmniData is More than a Microsoft SOLUTIONS Partner.

We're Your Partner.
We've worked hard to gain the respect of the world's leading innovator in technology, and will work even harder for you. With veteran specialists in solution architecture, data engineering and business intelligence, our team thrives on partnering with companies that work across industries and around the globe. We help clients conceptualize and formulate solutions to complex business data problems. Let's Connect.