Take the next steps in your data and technology journey. Schedule your free consultation with one of our OmniAnalytics™ D365 BC Specialists today.
Take a Deeper Technical Dive 
OMNIANALYTCS™ FOR BUSINESS CENTRAL WHITEPAPER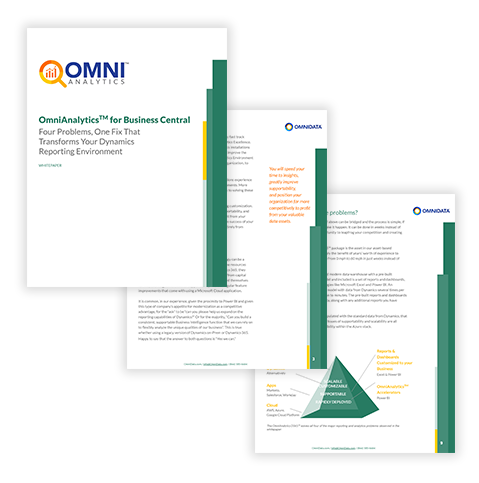 Most organizations face the same four common data problems. 
OmniData's OmniAnalytics™ for Business Central whitepaper helps solve them.
One-size fits all reporting 

Reporting across companies and systems 

Complex data models 

Accessing raw data from D365
Download the Whitepaper "Four Problems, One Fix"
OmniAnalytics™ Business Central FAQ's
Have questions? We have answers!
A full company license of OmniAnalytics™ is $15,000 annually and comes with the library of pre-built reports, Microsoft-certified support from OmniData, and quarterly updates to reporting models.
Modern data infrastructure from Microsoft will vary in cost for each organization, but is typically less than half the cost of Azure SQL Server.
Talk to a specialist for a complete quote at (855) 521-4235.
OmniAnalytics™ comes with a library of dozens of pre-built reports for Business Central, covering Finance, Accounts Payable, Accounts Receivable, Sales, Inventory, and Procurement.
OmniAnalytics™ also comes with two powerful, user friendly data models:
Financial Management Model – brings together General Ledger alongside AP and AR

Supply Chain Management Model – combines Sales, Inventory, and Procurement – all in one place
Want to take a closer look? Set up an overview with one of our specialists or call (855) 521-4235.
OmniAnalytics™ is built entirely on Microsoft technology, so it will integrate seamlessly with the rest of the Microsoft stack. Share PowerBI reports with Teams, PowerPoint, Sharepoint, and more – and even pull into excel for quick ad hoc analysis.
OmniData provides Microsoft-certified support, and brings extensive experience in Azure, Power Platform, and modeling of Microsoft Dynamics data. In addition to OmniAnalytics™ support we provide managed support plans, custom report design engagements, Dashboard in a Day workshops, and more.
The data infrastructure and pre-built reports in PowerBI can be deployed in a single day. Training and additional customizations to the reports or data models is typically completed over 2 to 4 weeks.
OmniAnalytics™ is deployed using Azure Data Lake Storage and Azure Synapse from Microsoft. Each customer has their own unique environment provisioned, and they own the infrastructure – backed by OmniData's support.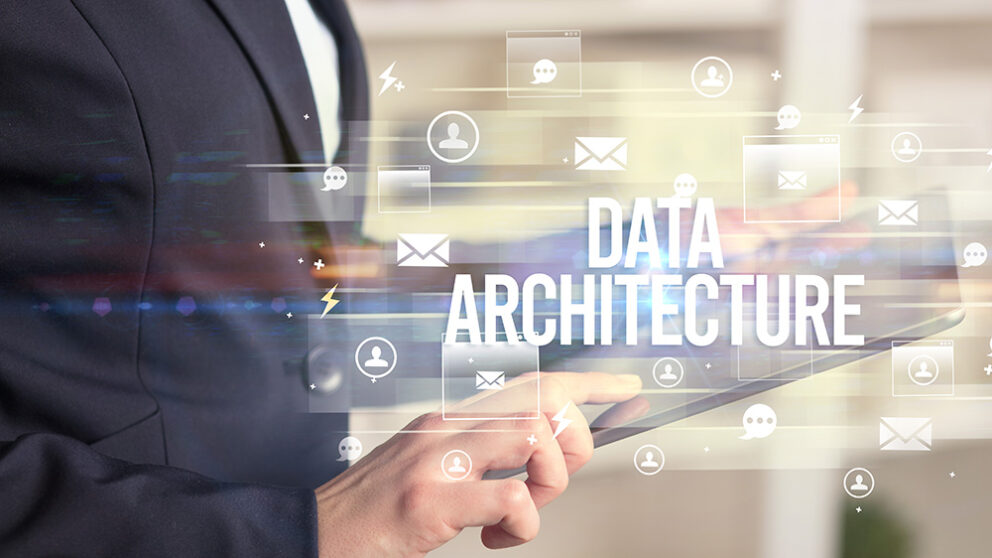 Business Central helps companies take a major leap in the depth of processes they can automate, as well as the data available for…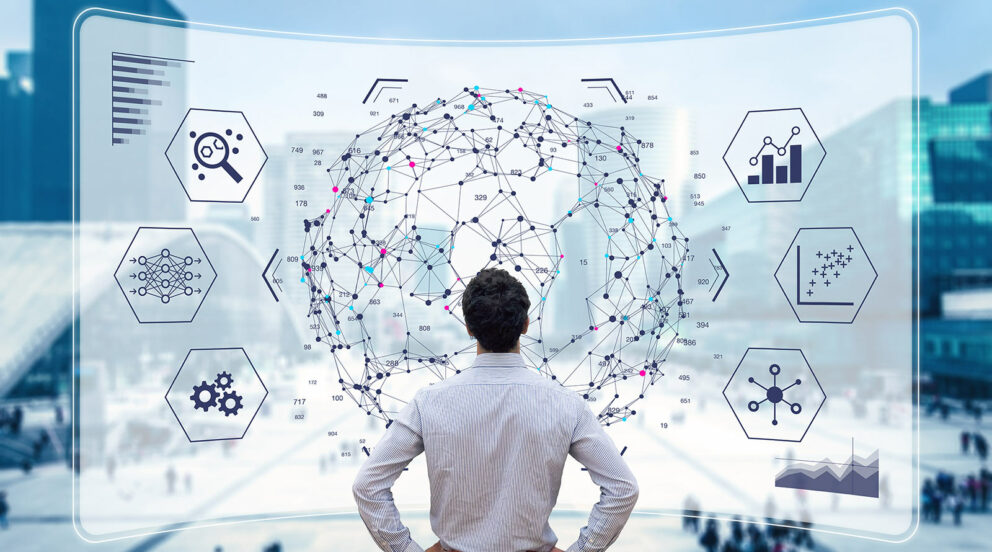 Discover the challenges of reporting in Microsoft Dynamics 365 Business Central (D365) and learn how OmniData™ can help you overcome reporting limitations.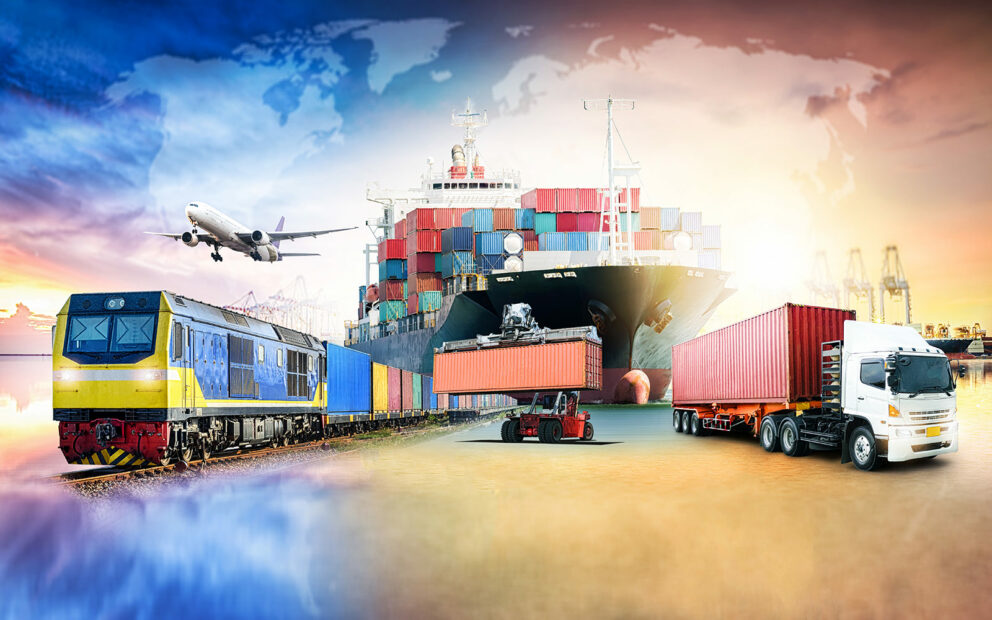 Data that empowers the transportation and logistics industry. See how OmniData can transform massive data warehouses with Azure and Power BI.
OmniData is More than a Solutions Certified Microsoft Partner.

We're Your Partner.
We've worked hard to gain the respect of the world's leading innovator in technology, and will work even harder for you. With veteran specialists in solution architecture, data engineering and business intelligence, our team thrives on partnering with companies that work across industries and around the globe. We help clients conceptualize and formulate solutions to complex business data problems.