COME JOIN THE DATA COMMUNITY FAMILY AT SQL SATURDAY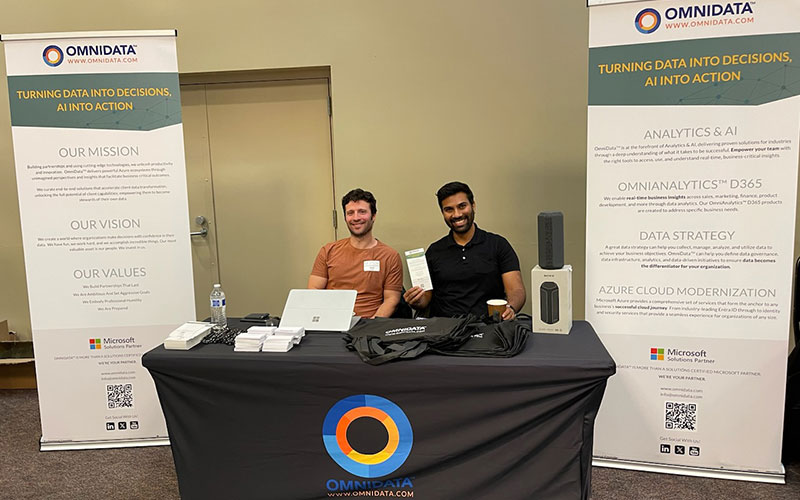 Connecting Data Enthusiastics
SQL Saturday Oregon is a free one-day training event for data professionals interested in the Microsoft Data Platform. 
Topics to be covered include: 
SQL Server

Power BI

Azure Synapse

Data Visualization

DataVerse and much more!
Registration is free and is required due to capacity limitations. Coffee, Beverages, and Lunch will be provided. The venue is located in beautiful downtown Vancouver, WA.
SQL Saturday Oregon will also be featuring special keynote speaker, Kellyn Gorman, Director of Technical Advocacy at Silk. She will be presenting on "Adapting and Thriving: Navigating the Intersections of AI, Machine Learning, and Economic Challenges as a Technical Specialist". 
The event will end with a raffle of gifts provided by the various wonderful Sponsors. Come join the Data Community Family and meet fellow data professionals, employers, vendors, and experts on November 11th!
Clark College
Gaiser Hall
Vancouver, WA 98663
Dynamics Day 2023 Presentations
Missed out on SQL Saturday 2023? No worries! We've got you covered. You can now access the presentations from the event. Just click on the links below.
NOTE: Balloon Bazaar Emporium Deneb Examples is a pbix file that was used as part of the demo at SQL Saturday.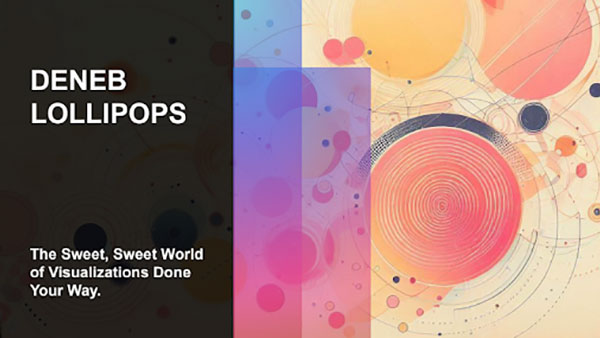 Download Deneb Lollipops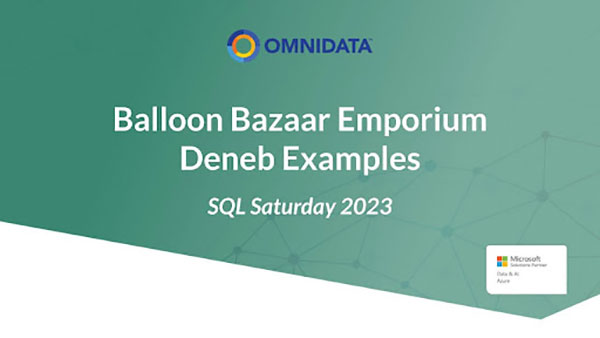 Download Balloon Bazaar Emporium Deneb Examples