Understanding Business Central Reporting Challenges and Overcoming Reporting Limitations in Microsoft Dynamics 365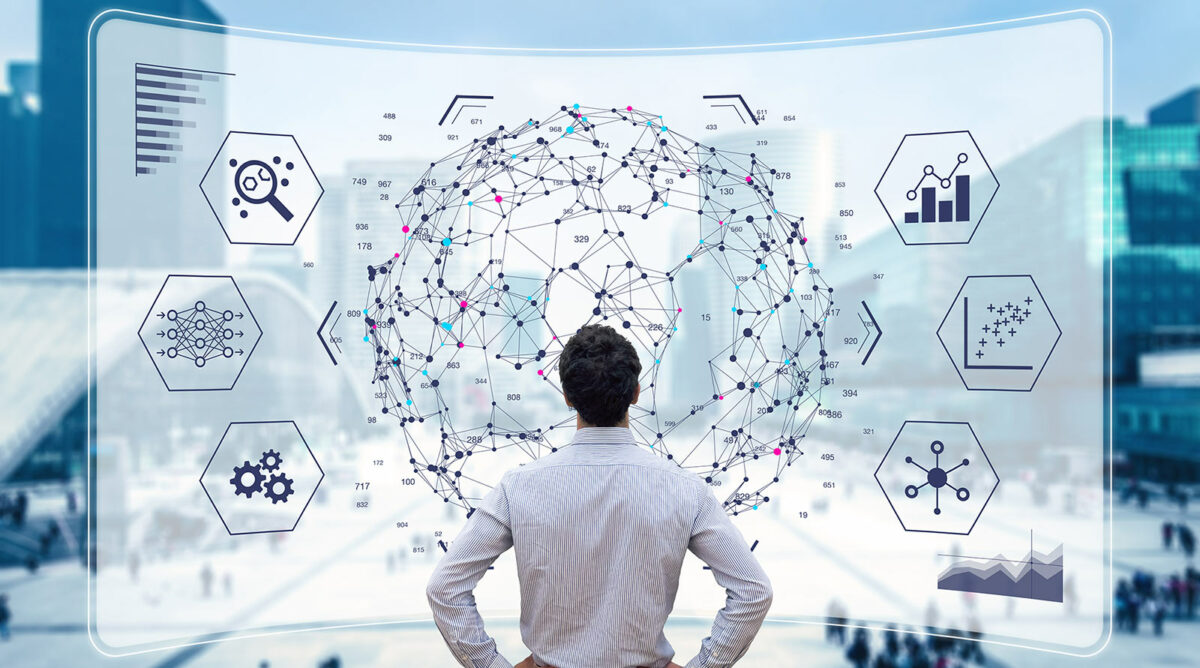 Microsoft Dynamics 365 Business Central (D365 BC) offers substantial benefits to businesses and organizations looking to manage their business more efficiently.
However, reporting in D365 BC presents various challenges, prompting many users to seek alternative reporting and analytical tools. In this article, we examine the key limitations of D365 BC reporting that organizations should consider:
Limited Reporting Customization: While D365 BC provides built-in reporting capabilities, standard reports and pre-defined templates may not always meet your specific organizational requirements. Creating or customizing complex reports can be difficult without technical expertise.
Data Accessibility and Structure: Accessing data directly from D365 BC for reporting purposes often requires understanding the underlying data structure, including tables and relationships. This technical aspect can be overwhelming for non-technical users, hindering data retrieval and manipulation for reporting, particularly when dealing with advanced calculations or industry-specific reporting.
Data Aggregation and Consolidation: D365 BC may have multiple data sources and companies within the system. Consolidating and aggregating data from different sources or companies can be complex and time-consuming, especially when generating reports that encompass various entities.
Performance and Scalability: As data volume in D365 BC grows, generating reports can slow down and strain system performance. Large datasets or complex queries can lead to delays or timeouts, affecting the responsiveness of the reporting experience. External reporting tools allow decoupling of ERP and reporting resources, ensuring D365 BC performance remains unaffected by heavy reporting demand.
Limited Visualization Options: The built-in reporting capabilities of D365 BC may lack advanced data visualization options or interactive dashboards. Creating visually appealing and interactive reports often necessitates additional tools or integrations.
Integration with External Reporting Tools: Integrating D365 BC with external reporting tools for advanced features or specific business requirements can be challenging and may require custom development or third-party solutions.
User Training and Adoption: Training IT support staff and end-users on report creation, customization, and interpretation can be a significant hurdle. Encouraging widespread adoption of reporting practices and tools within the organization may necessitate dedicated training efforts.
Overcoming these challenges typically involves a combination of technical expertise, a deep understanding of D365 BC's data model, and the utilization of external reporting tools or integrations tailored to specific reporting needs. At OmniData™, we possess extensive experience with a wide range of D365 reporting tools and can assist in providing a solution that aligns with your organization's unique requirements.
Schedule your free consultation with one of our D365 Specialists today!