Transform Your Data Insights: Unleash the Power of OmniAnalytics™ D365 Business Central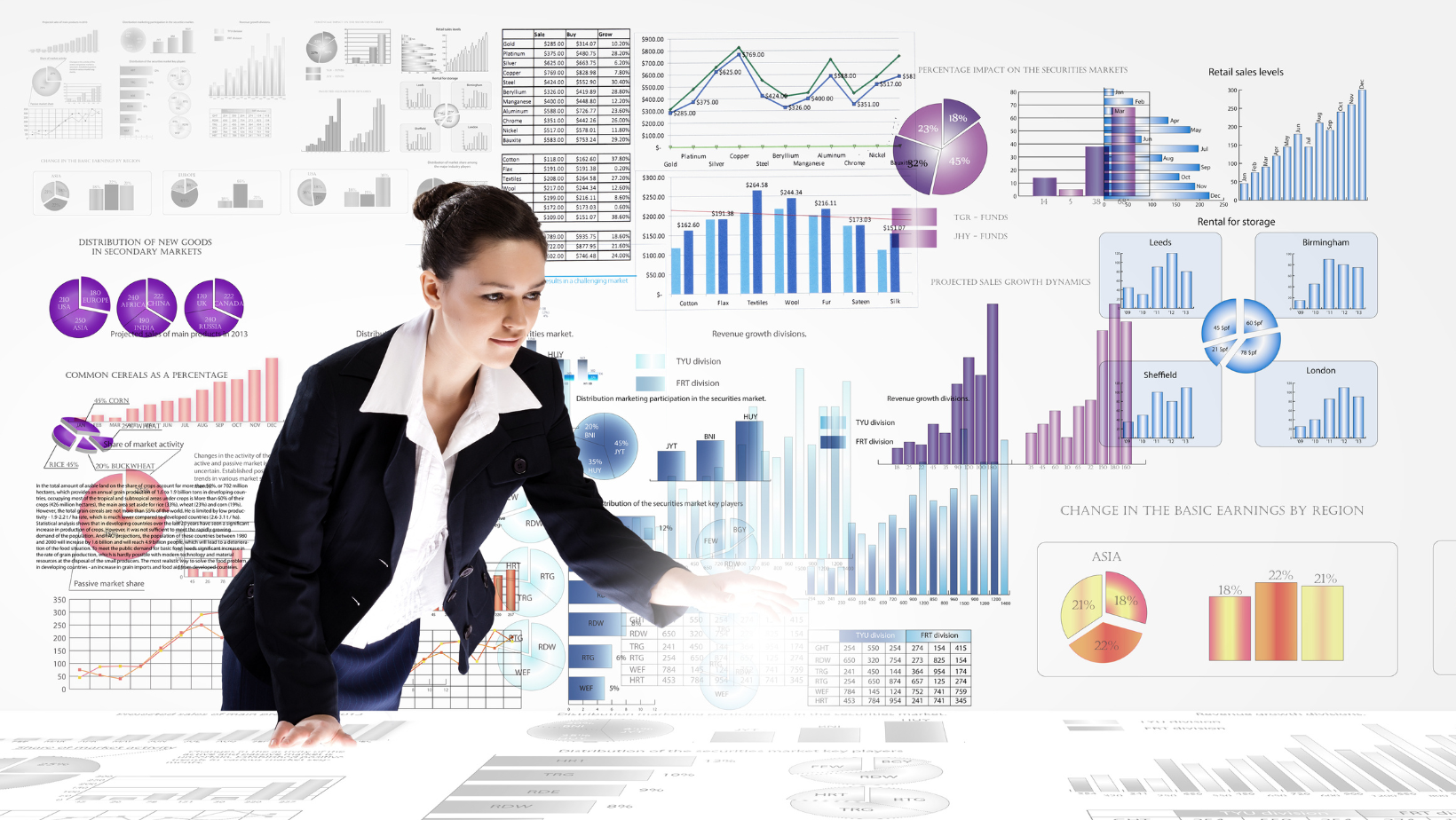 Specifically built for Business Central and powered by Microsoft Fabric, OmniAnalytics™ offers a game-changing solution that will transform the way you work with data. With user-friendly data models and dozens of pre-built reports, it provides the fastest and most efficient path to achieving enterprise-grade analytics.
We have provided a series of videos to share how OmniAnalytics™ can change your business and revolutionize the way you work with data.
Schedule your complimentary consultation today with one of our OmniAnalytics™ D365 BC specialists. 
Video 1: Revolutionize Your Analytics and Reporting Tools with OmniAnalytics™ D365 BC
Are you tired of spending countless hours manually compiling data from various sources, only to struggle with creating accurate reports that truly reflect the current state of your business? Do you find yourself frustrated with outdated or inefficient analytics and reporting tools that simply don't meet your needs?
At OmniData™, we understand the challenges faced by finance and IT teams when it comes to data analysis and reporting. Revolutionize the way you work with data.
Video 2: Break Down Silos and Unlock Your Business Central Data
While running your organization through Business Central provides access to valuable data, the native reporting capabilities can be limiting, restricting access to comprehensive information. This becomes particularly challenging when you require comparisons across multiple divisions, product lines, or even companies.
Fortunately, OmniAnalytics™ has tackled this issue by developing purpose-built models that effectively break down data silos, enabling seamless analysis of finance, sales, inventory, and procurement, all within a single platform.
With our solution, conducting trend analysis, comparing business segments, and slicing and dicing data to address your most pressing questions becomes effortless. See just how easy it can be.
Video 3: Data Driven Decisions at Every Level of Your Organization
To truly become a data-driven organization, it is crucial to foster trust and utilization of reporting among users at every level of your organization. This requires providing users with options for accessing and consuming their data. 
With OmniAnalytics™, you can enjoy the best of both worlds. Our solution offers clear and relevant dashboards in Power BI, providing quick insights at a glance. Additionally, it delivers fast and intuitive ad hoc reporting capabilities, catering to the expertise of your data gurus. 
Take a quick look at how we can unlock the full potential of data across your entire organization.