TOGETHER, WE CAN ACCOMPLISH MORE
OmniData collaborates and partners with businesses of all sizes and in all industries to help them transform their organizations through the use of data analytics, forge connections, and accelerate growth.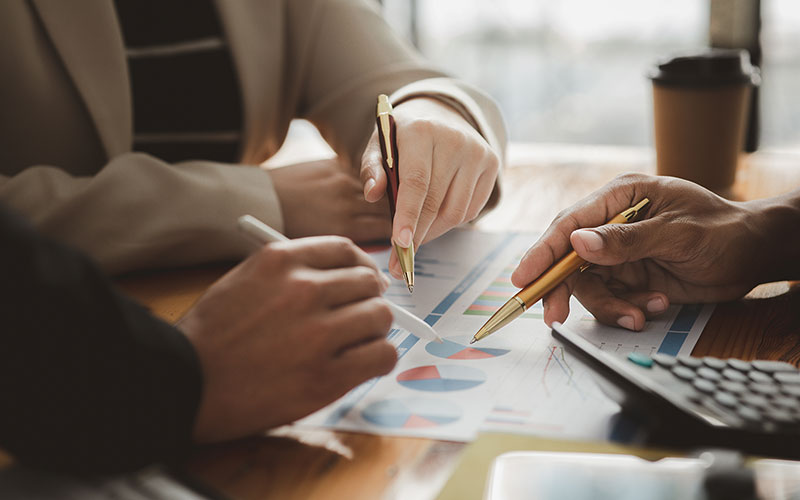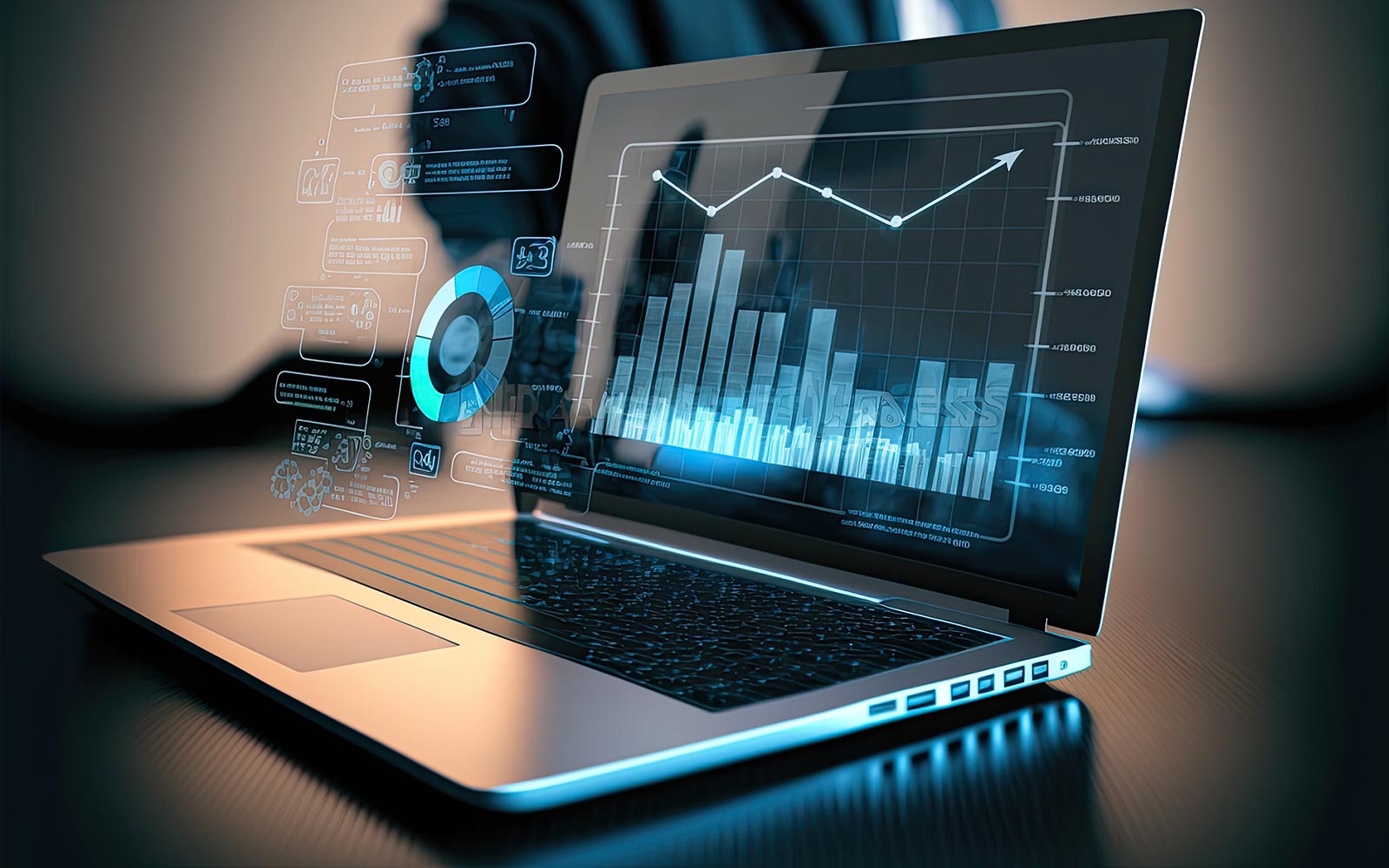 In just one workshop, customers walk away with practical skills to build their own Power BI dashboards, while OmniData demonstrates its Power Platform prowess and gains new qualified leads. Hosting Dashboard-in-a-Day workshops has not only expanded OmniData's customer base, but it's also led to roughly $600,000 in consulting revenue over the past year.
Sign up to receive tips, industry insights and more!
Ready to Make a Change? Let's Talk.