TOGETHER, WE CAN ACCOMPLISH MORE
OmniData collaborates and partners with businesses of all sizes and in all industries to help them transform their organizations through the use of data analytics, forge connections, and accelerate growth.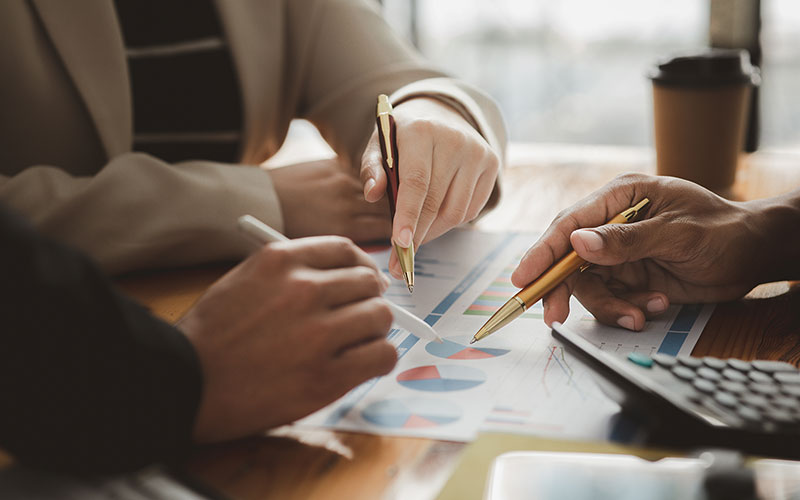 All
Business Central
Data Modernization
Data that empowers the transportation and logistics industry. See how OmniData can transform massive data warehouses with Azure and Power BI.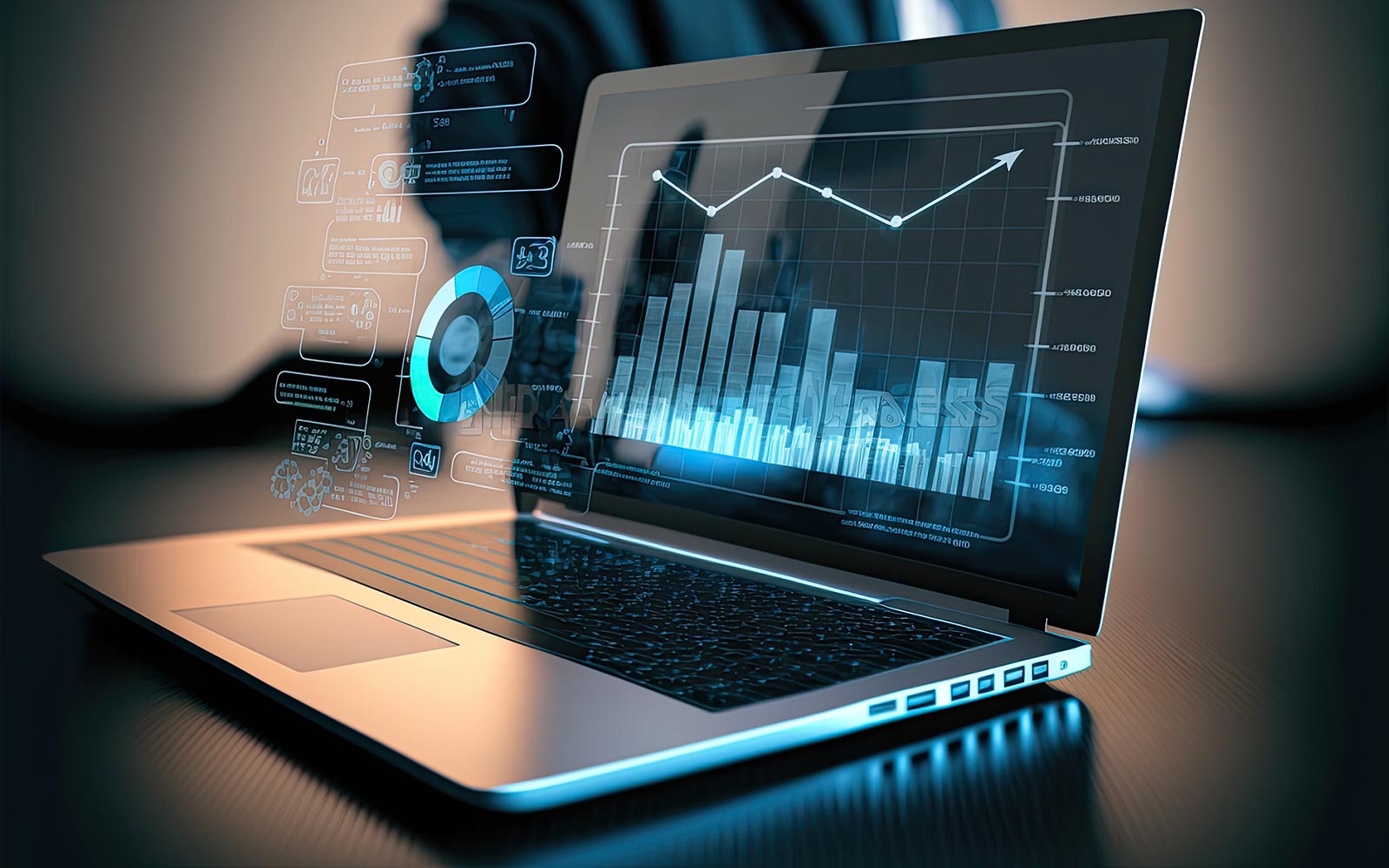 See how Prestige Care—a new OmniData customer—directly benefited from OmniData's Power BI expertise.
Sign up to receive tips, industry insights and more!
Ready to Make a Change? Let's Talk.