Data Analytics Bootcamp—How OmniData Can Help You To Monetize Your Data Insights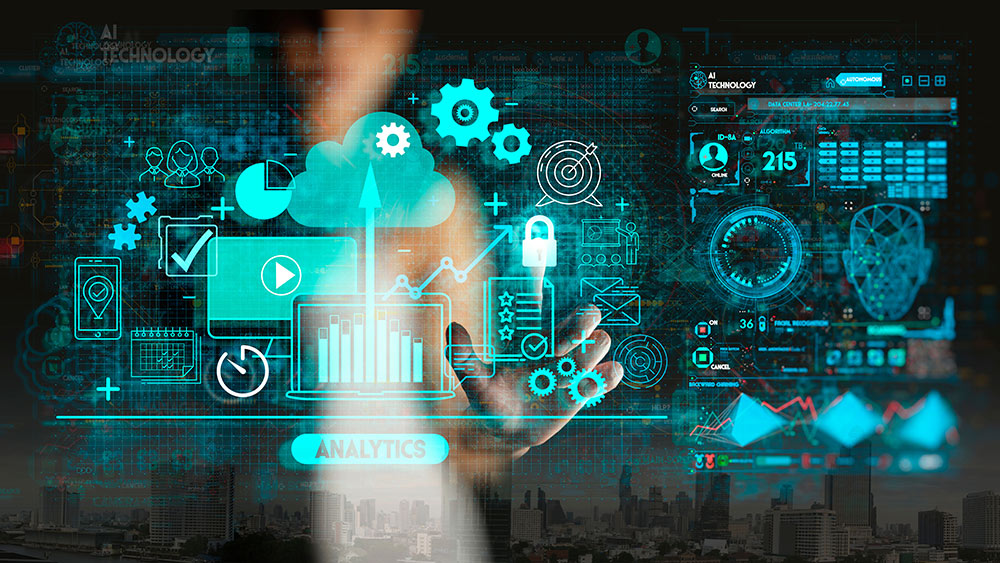 What does data analytics in action look like in your business?
At OmniData, we always ask our clients that question whenever we engage with them in an analytics educational bootcamp or project.  
Have you thought about what a comprehensive data analytics strategy could do for your business? This post will help you understand how you can monetize data analytics in your business, no matter your size or scope.
The end goal is to leverage the information locked inside your business to gain a strategic advantage in your market space. 
Here's what we're going to cover: 
The Benefits of OmniData's Analytics in Action Workshop

Why You Should Sign Up for The Analytics in Action Workshop

How OmniData Can Help You Monetize Your Analytics Insights
Before we get started though, let's look at data analytics from its most fundamental perspective. The online technology education experts at Dataversity weighed in with some salient thoughts:
Raw data is meaningless. It is the process of data analysis that turns meaningless datasets into actionable insights. Big data analytics is the foundation of data-driven decisions, which enable organizations to avoid guesses and hopeful intuition.
Before you can transform your raw data into insights, you need to set up an analysis process. Each project merits a different approach.
Understanding and analyzing your data is the precursor to gaining valuable, actionable insights and business intelligence with tools like Azure Power BI. 
But before you can analyze data, you have to identify relevant data sources, aggregate the information, and shape it for analysis  
So how do you get started down the path to developing a data analytics strategy? It starts with some basic education.
The Benefits of OmniData's Analytics in Action Workshop
This free remotely conducted workshop will provide an immersive, hands-on introduction to analytics using the Microsoft Azure tools and Power BI. You'll work with our team of seasoned data professionals to develop an Azure analytics roadmap. 
Here's what you'll leave the Analytics In Action Bootcamp with:
An assessment of your organization's operational readiness for an Azure analytics strategy 

High-level anatomy of your company's data ecosystem—discover where your most valuable information might be hidden

Identification of your greatest analytics opportunities 

Assessment of the gaps and challenges  

An end-to-end view of your organization's information repositories

Action plan to get started with an analytics platform and strategy
Why You Should Sign Up for the Analytics In Action Workshop
Data is the greatest untapped resource in your business. We want to empower you and your team with the tools you need to make powerful, insightful, data-driven decisions.
When you and your team unlock the power of information, you'll see your business in a whole different light. 
The analytics services in Azure, coupled with Power BI will enable you to graphically visualize a 360° view of your customers' experiences, behaviors, and buying patterns.  
Once your analytics and business intelligence strategies are fully implemented, you'll generate powerful insights into your financial operations, sales and marketing, and business processes and workflows with a single keystroke. 
It all starts with our Analytics in Action Workshop. 
How OmniData Can Help You Monetize Your Analytics Insights
OmniData is offering this first step in your BI journey at no cost and with no obligation to you and your team.
Innovation, engineering excellence, and unsurpassed technical expertise are at the core of everything we do. 
Still have questions? 
Book your seat in our complimentary Analytics in Action Workshop online today.