S(killing) it with AI and Earning New Solutions Partner Designation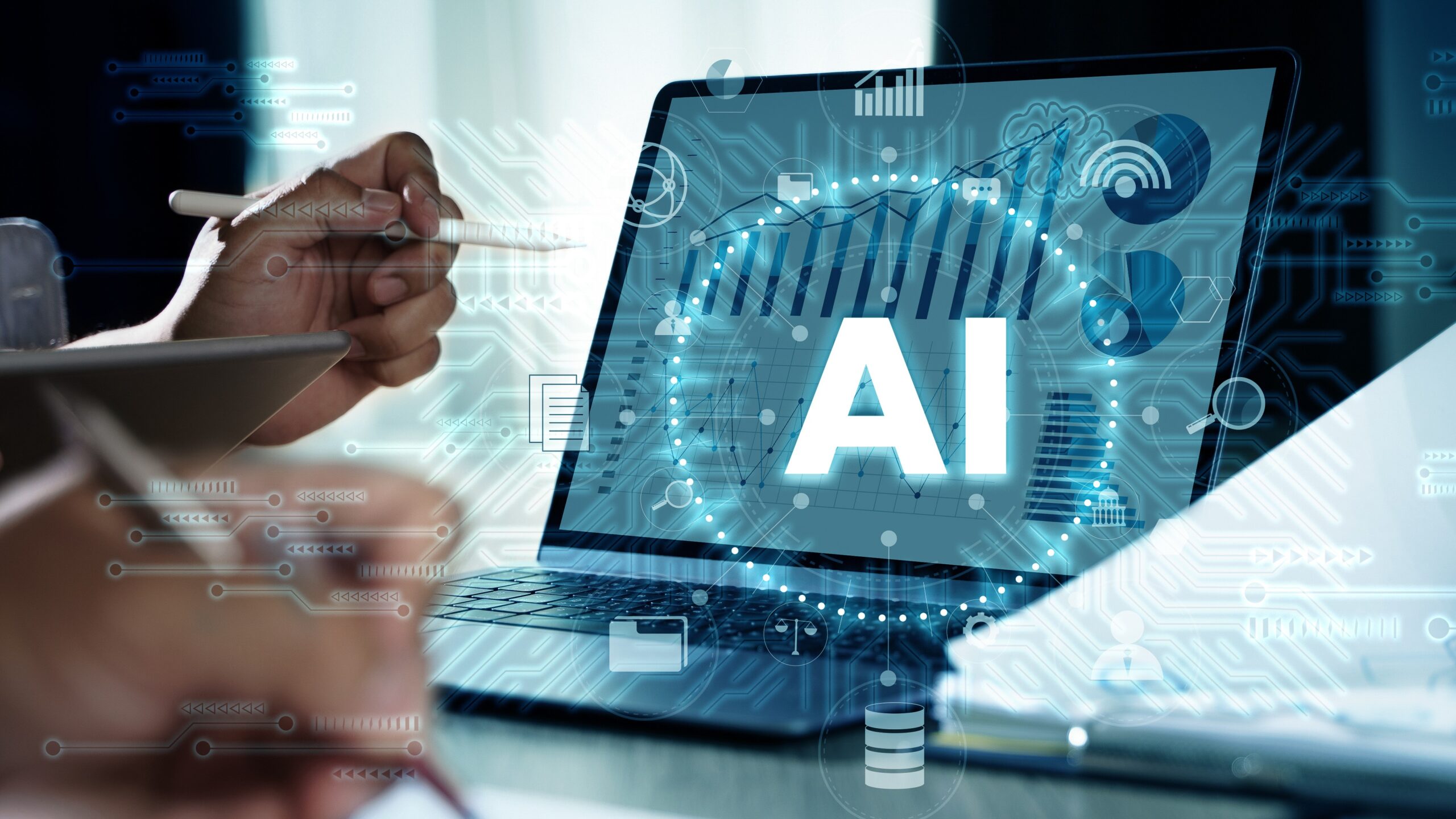 How do we do it?
Because Power BI has always been a major focus, OmniData jumped at the chance to secure its new Microsoft badge as a Solutions Partner for Data and AI. The company attained all 100 possible points in earning the designation, which amps up the message to customers that OmniData can help manage their data across multiple systems to build analytics and AI solutions.
For the OmniData team, preparing prior to the rollout was key. "We made sure we got the certifications done internally way in advance of the go-live date for the solution area designation," Erasmus said. "The way Microsoft started communicating the change in the partner program very early on, gave us a significant amount of time to prepare our consulting team and ensure they started working toward their certifications."
OmniData worked with each of its consultants to determine the right education path for them to achieve their certifications and pass their exams. This approach was so effective that OmniData implemented it as part of a broader learning system company wide. "It's become such an ingrained part of how we operate with every single consultant," Erasmus said. "The level of skill that's associated with the individual products from a certification perspective has dramatically risen. And because we've built that continuous education strategy, we can keep consultants abreast of all the technology changes." Not only does this approach help consultants improve, but executives as well. A targeted training program helps them stay current on the latest developments in Power Platform.
When it comes down to it, this greater level of education translates to a major benefit for customers. "There are so many things that come into play with Power BI and Azure that, unless you're acutely aware of every changing scenario of how the product can be used, you can't effectively position a solution for the customer," Erasmus explained. "It's definitely helped us prepare for customer onboarding."