OmniData Helps Customers Tap Into Power BI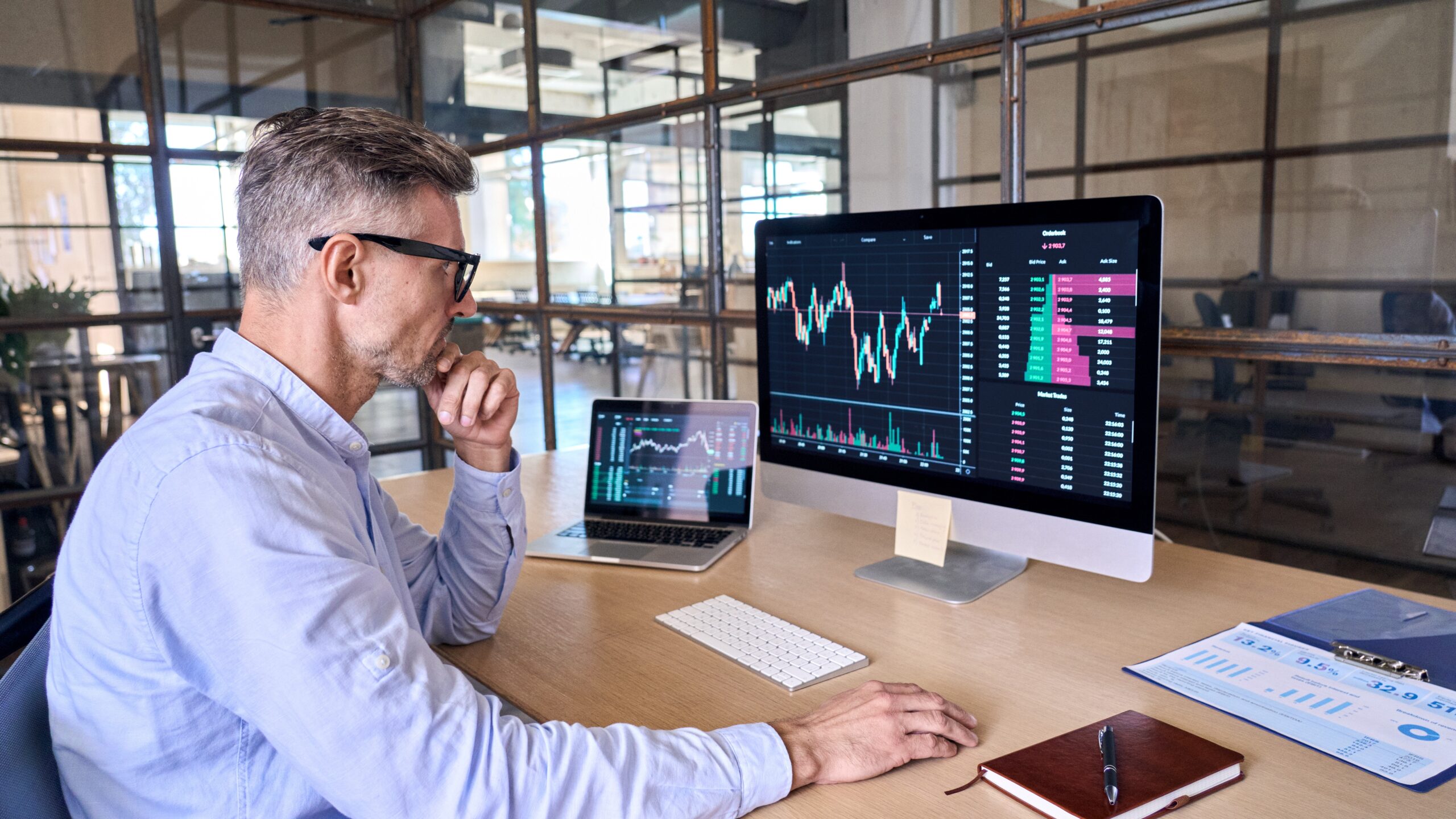 How do we do it?
In just one workshop, customers walk away with practical skills to build their own Power BI dashboards, while OmniData demonstrates its Power Platform prowess and gains new qualified leads.
Hosting Dashboard-in-a-Day workshops has not only expanded OmniData's customer base, but it's also led to roughly $600,000 in consulting revenue over the past year.
Self-described as a modern, cloud-focused systems integrator (SI) partner, OmniData helps customers simplify complex data. As a longtime Microsoft SI, OmniData currently participates in both the Microsoft Cloud Partner Program and the Business Intelligence Partner Program.
"It was a strategic business decision to put our organizational structure behind the Microsoft cloud journey," said Vice President of Sales and Business Development at OmniData, Dan Erasmus. "We align ourselves as tightly to Microsoft as we can, in part, to raise our profile as a partner."
OmniData enables customers to improve their data on Azure and helps them reach their goals via three main avenues: cloud modernization, data modernization, and analytics and artificial intelligence (AI). In addition to being an SI, OmniData is a direct Cloud Service Provider (CSP) that can help customers with everything from cloud strategy, to billing, to execution.