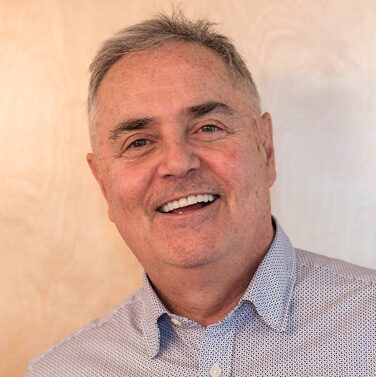 Doug has worked with emerging technologies, promoting digital transformation his entire career. In the eighties, Doug was a leader in real time, fault tolerant technologies, creating the first brokerage and analytics systems powering Wall Street. For two decades starting in the nineties, his digital agency The Cannery defined and dominated interactive technologies from the web to DVD and Blu Ray. Then in 2010, Doug came back to analytics and IT, founding Crunch Data, followed by OmniData. "We help our clients mine their valuable data stores.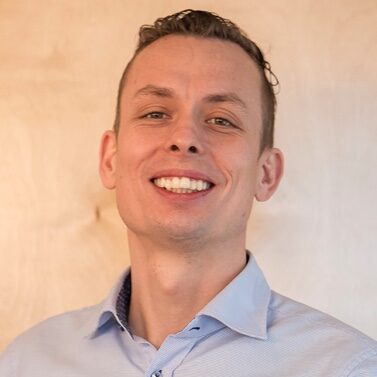 Tobias runs OmniData's Azure Practice, covering Analytics, Architecture and Cloud Migration. With twenty years of experience in information technology, Tobias is expanding on his former tenure running the North American TimeXtender consulting practice. His expertise extends deeply into the entire Microsoft Data Stack, both cloud and on-premises. We are also applications experts in countless top data platforms including Dynamics and many others. We are experts because of Tobias' leadership and mentorship.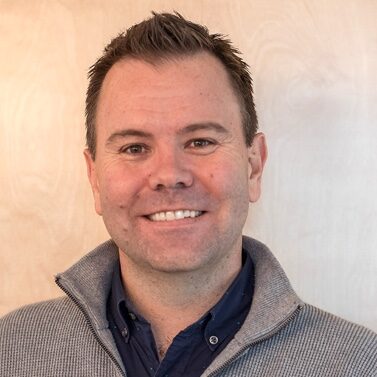 VP OF SALES AND BUSINESS DEVELOPMENT
Dan stays very busy with responsibilities ranging from partnership relations through pre-sales and on to over-all customer success. He is a people person with enough solid engineering experience to evaluate new technologies and see their impact on our clients' needs, both technically and financially. Dan is passionate about making our clients successful and positioning them as leaders in using new technology for competitive advantage. An Azure Data Analytics fanatic.