Data Estate Modernization
Data Estate Modernization
A stable data estate drives productivity in your organization, providing redundancy and a flexible environment for the application to connect too. OmniData can help you design, build, and support the modern data estate of the future, today.
Why is modernization so important?
Technology for data estate modernization is changing and evolving at a rapid rate. This ranges from the introduction of new technologies like Azure Cosmos DB through to the latest version of SQL Server 2019 for on-premises computing. All lowed to provide the customer with extreme agility and efficiency in the modern data estate.
Why use Azure Data Services for Data Estate Modernization?
Most organizations have some version of Microsoft SQL Server deployed in their data center along with in many cases, other proprietary and open-source data platforms. The Microsoft Azure data platform environment offers an unmatched array of services to simplify the migration process from virtually any on-premises data platform. These include: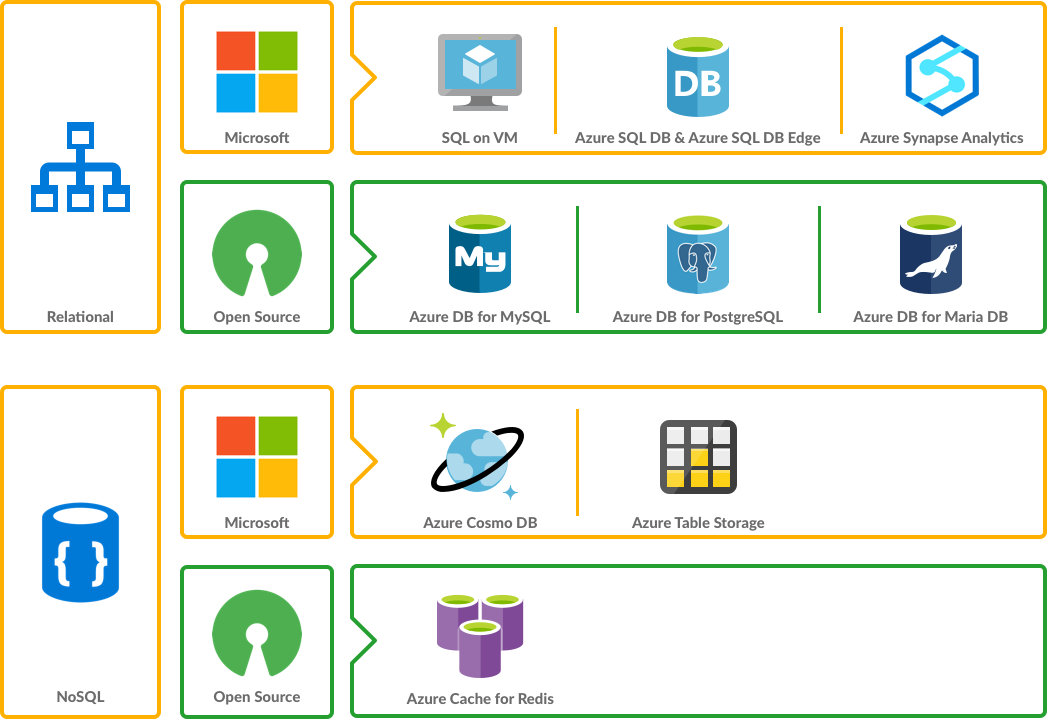 Data Estate Modernization
Modernizing your data estate can take many forms including lifting and shifting complete data environments to Azure, implementing hybrid data scenarios, or even deploying and upgrading to the latest versions of SQL Server on-premises. All these processes require careful planning and execution. At OmniData, we are skilled in all steps of the journey and can guide you to the right outcome for your needs.
Data Estate Modernization Assessment
Modernization Planning
Data Estate Migrations to Azure
Data Estate Design & Build
Designing the modern data estate to cater for and take advantage of business continuity, high-availability, geo-replication and failover is vital to ensure stability and success of the environment.
Data Estate Design
Data Estate Build
Data Estate Testing
Data Estate Sizing & Right Sizing
Most organizations gradually migrate their data estates from on-premises to Azure. This means that over time, resources like compute requirements are scaled-down on-premises and scaled up in Azure. Licenses and hardware associated with the on-premises deployments are released gradually and Azure infrastructure is slowly integrated. This makes the Data Estate Modernization transition easy, safe, and reliable.
Data Estate Sizing Assessment
Data Estate Sizing & right sizing consulting services
Data Estate Management
Azure Data Services Training
Building your data estate in Azure may require some skills augmentation for your teams.
Out team of data estate specialists can help you to bridge the skills gap and help your team to gain the skills needed manage and administer your environment.
Data Estate Modernization Assessment
Modernization Planning
Data Estate Migrations to Azure
Managing an extended data estate that comprise various services can easily stretch any IT department. Let the skilled team at OmniData Insights provide you with a managed data services that handles all day-to-day activities in Azure allowing you to focus on getting the job done.
Active Management
Reactive Management
Reporting