TimeXtender - Data Warehouse Automation
TimeXtender defined Data Warehouse Automation and remains the category leader in DWA.  This is important, because great data insights can't happen without a lot of great data architecture first.  Imagine you can:  See all your data sources at once, set your business rules, document for data governance, and test -- all with one tool.  After testing, the same tool can put the results into production. No more mind-numbing patches that can't be traced for each data source. With a single tool, you have built your data warehouse and put it in production.  Once in production, on-going maintenance is worry-free because of the same features.  If you want this kind of speed and value, you must have the ultimate coordination tool for The Modern Data Estate -- TimeXtender.

Data Warehouse Automation with TimeXtender yields extraordinary productivity gains
Enable IT to move from a patchwork of tools to a complete data management platform.  In the process, reduce time to value 10X.
Because TimeXtender is so comprehensive, you eliminate disparate tools for cataloging, modeling, moving and documenting data
At the same time, automatically document business rules around your analytics data
In addition, you automate building your modern data estate – freeing up IT resources to work on more valuable tasks and projects
During implementation, customers typically experience 70% reduction in build costs
In production, customers experience 80% reduction in maintenance costs
Lastly, customers simplify creation and management of data architecture / data infrastructure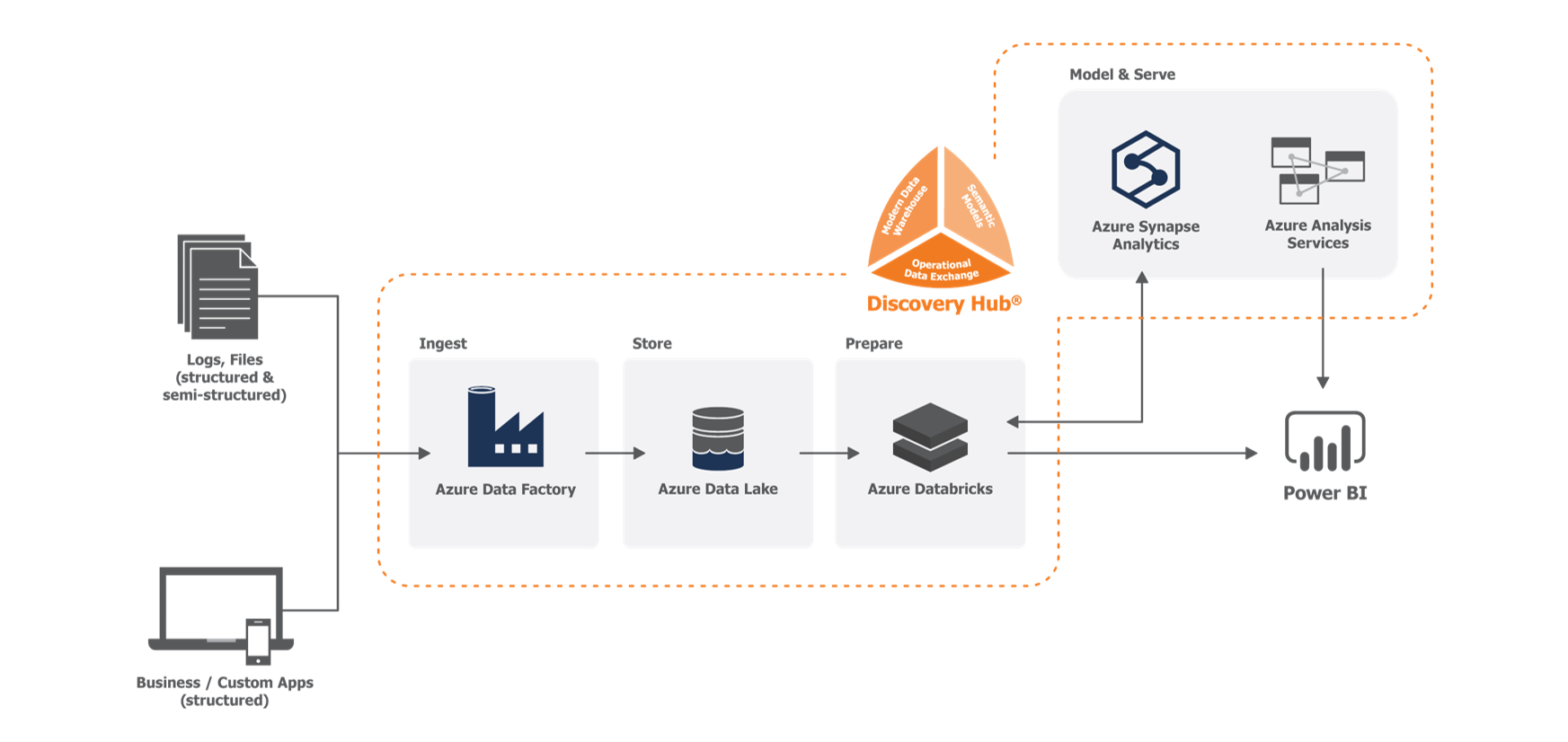 OmniData's mastery of TimeXtender is unmatched
TimeXtender is at the core of our ability to bring value to your business.   You get even greater leverage from TimeXtender, because OmniData brings decades of experience.  For guaranteed success, let us install, architect and train your staff. With OmniData, you'll have the most agile data management and analytics platform available.  Ask for a free one hour consultation.