We only work with category leaders. Our commitment to this standard and our regular involvement in product evaluations and bake-offs, across a wide range of software means you can leverage from our activities. We invite you to spend more time with best-in-class tools and solutions and less time in evaluation. Let OmniData be your trusted advisor.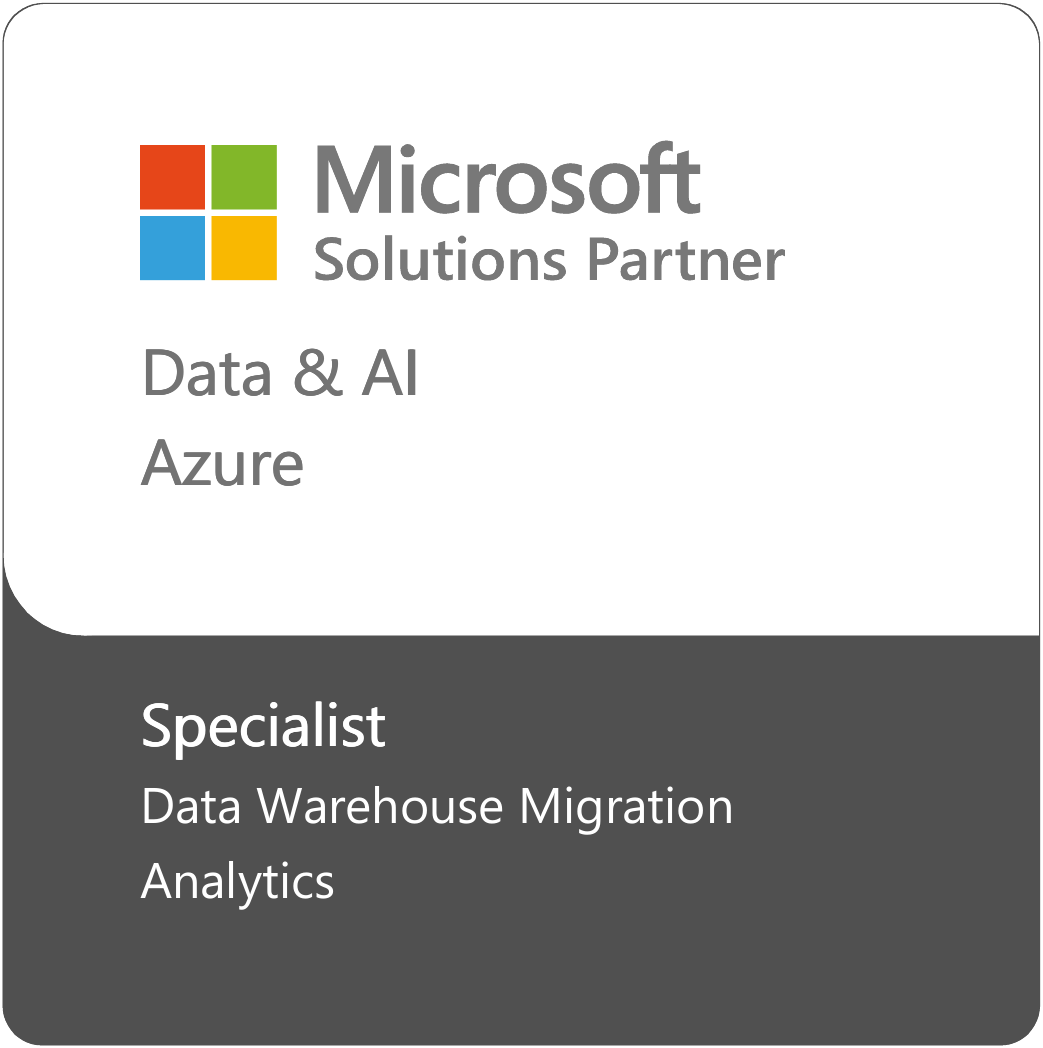 Azure has emerged as the number one cloud platform for growth. Fastest, most cost-effective, most scalable, most supportable. We are proud of our Solutions partnership with the best cloud choice.
Jet sets a high standard for extending Dynamics reporting and analytics capabilities. OmniData then takes it to the highest standard, leading you into a world of Dynamics Analytics Excellence.


The category leader in Data Warehouse Automation and so much more. With TX, we can help you speed time to value 10x faster than anyone else. Bold statement, are you ready to improve Initiatives 10x?