Each product is designed to fill a large gap we have observed repeatedly in our customers over the years.  Once we recognize a gap, we design a product, small or large, to fill it.  Speed to results and transformational success are the reasoning behind each of our product offerings. With OmniData Products and Microsoft organized in sync, you can focus on what matters: Your own business delivering to your industry.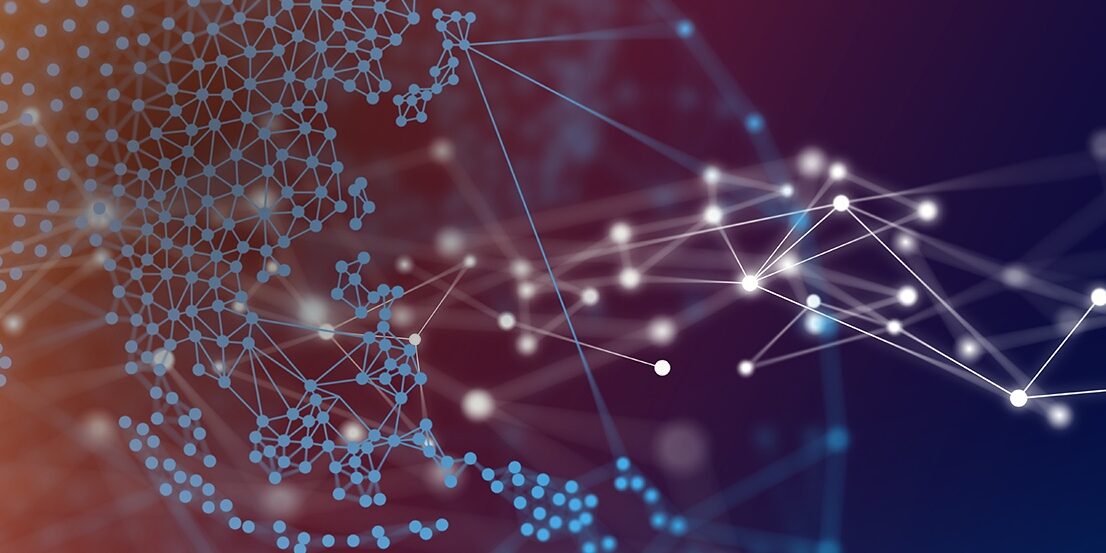 Data is the greatest assets in your business and has the power to improve the future of your organization. From driving a 360-degree understanding of your customers and their behavior to gaining in-depth insights into your processes the power of data is limitless.
To help our customers see their business from end to end more clearly, OmniData has developed a comprehensive analytics and reporting system for D365 F&SCM. OmniAnalytics™  D365 F&SCM is a turnkey, 100% Azure, next generation Analytics environment for your enterprise.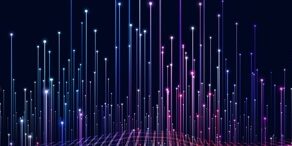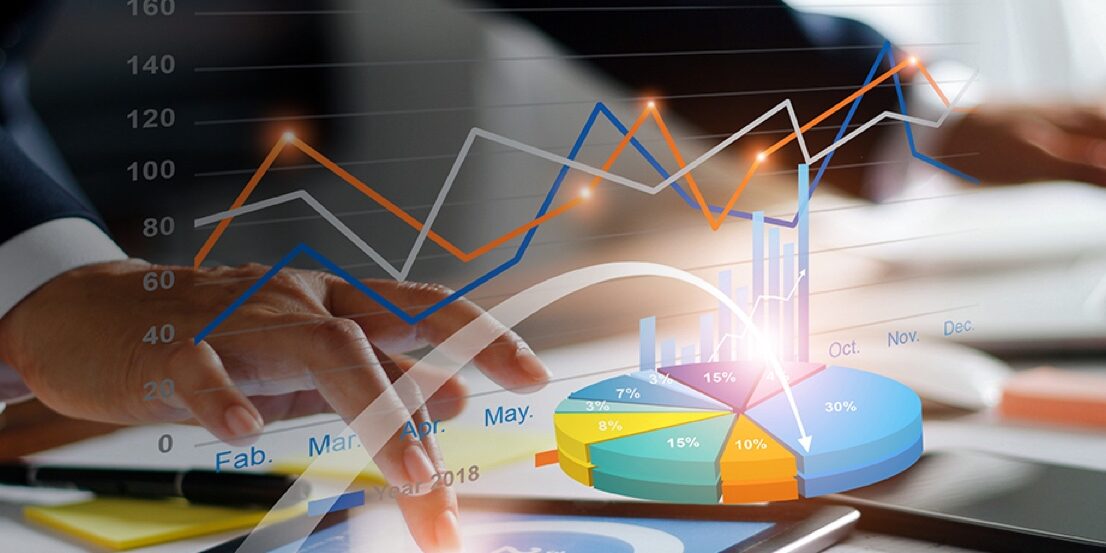 Analytics in Action Workshop
The Analytics in Action Workshop is for companies that want an assist from seasoned professionals. Our teachers have decades of real world experience with the entire Microsoft analytics suite. The workshop frames the total impact of next generation Analytics, as it applies to your specific organization.