Deep Dive Report: Data Warehouse Automation
Download the 2019 Data Warehouse Automation Deep Dive Report now!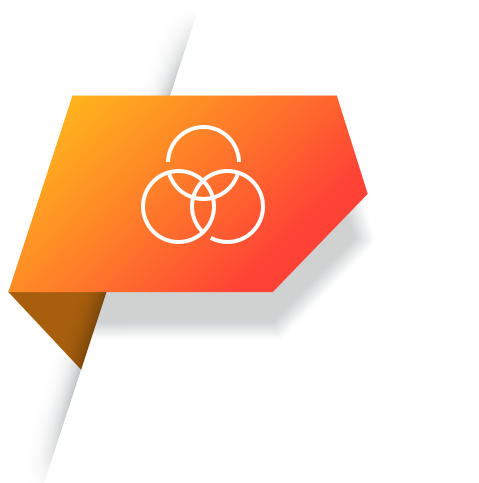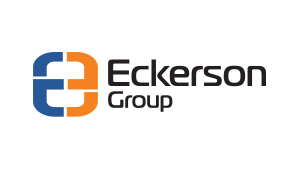 Data warehouse automation (DWA) is changing to fit modern business needs including the move to the cloud. Perhaps more importantly, DWA has always focused on eliminating time-consuming, tedious, or rote tasks, including the management data for analytics and associated documentation of that data.
This report from Eckerson Group includes:
A brief history of DWA
A definition of what DWA is
Description of the benefits of DWA
Reviews TimeXtender's Discovery Hub